PPAI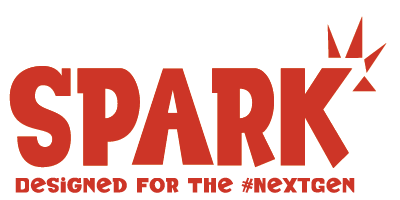 SPARK 2019 Registration
PPAI SPARK events are designed with the next generation in mind. SPARK's targeted education, social responsibility and networking opportunities help young professionals in the promotional products industry further their careers while engaging with, and learning from their peers. For more information beyond registration, please check out our event site.
PPAI Members - $495
PPAI Associates - $645
To register for any of PPAI's live education events, individuals must be listed the company roster of a business in The PPAI Directory. Each registration requires an individual login. For assistance logging in, contact Membership at 888-426-7724 ext. 3900 or email Membership@ppai.org .
Who may attend this event?
To be eligible to attend any PPAI event, you must be a PPAI Member or Associate, meaning you own or are employed by a company that manufactures, imports or resell promotional products.
There are no products which match your search criteria.