PPAI
DEI Roundtable Discussion Series
Register

PPAI Associate - Free!
PPAI Member - Free!
This conversation series will create a community for industry professionals who are interested in various DEI-related topics. Instead of another lecture, each group discussion will provide a safe space to share experiences and ask questions we may be hesitant to ask elsewhere. The sessions will be facilitated by members of PPAI's DEI Task Force. We invite everyone from all diverse categories to join-including demographic diversity, experiential diversity, and cognitive diversity. The conversations will provide opportunities for mutual support through shared knowledge and resources. Of course, there will also be plenty of occasions for networking with our peers who are trying to navigate the DEI space. Some of the topics we will discuss during these sessions include:
• Supplier diversity
• Unconscious bias
• Inclusive workplaces
• Breaking down barriers
• Making DEI initiatives compulsory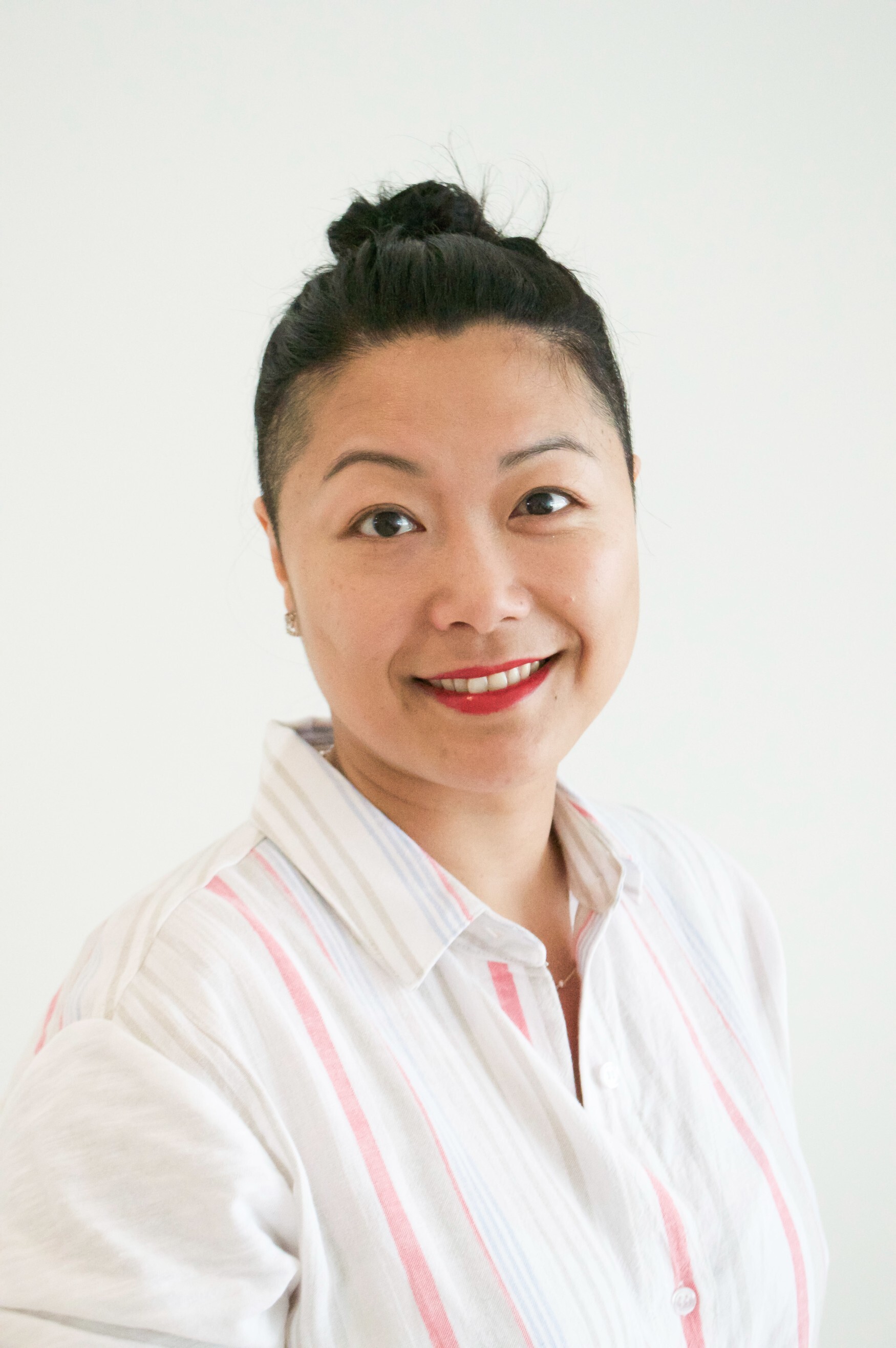 Kathy Cheng
President and Founder
Kathy Cheng is the President of WS & Co., one of Canada's leading full-service apparel manufacturers, and the founder of its in-stock apparel line, Redwood Classics Apparel, which provides promotional and retail resellers with high-quality garments that are handcrafted in North America.
With the innumerable recognitions and awards that Kathy has been accredited for over the years, she was most notably named on Inc. Magazine's 100 Female Founders List and was recognized for her significant contributions in Supplier Diversity, receiving the WBE President's Award and the LGBTQ+ Ambassador of the Year Award for 2020.
As a result of Kathy's contributions to women-focused efforts, she was presented with the prestigious Counselor Supplier Woman of Distinction Award by ASI (Advertising Specialty Institute®) in 2016, was one of three Canadians inducted into The EY Entrepreneurial Winning Women™ program in 2014, and was on WXN (Women's Executive Network)'s Top 100 Most Powerful Women in Canada list in 2013.
$i++ ?>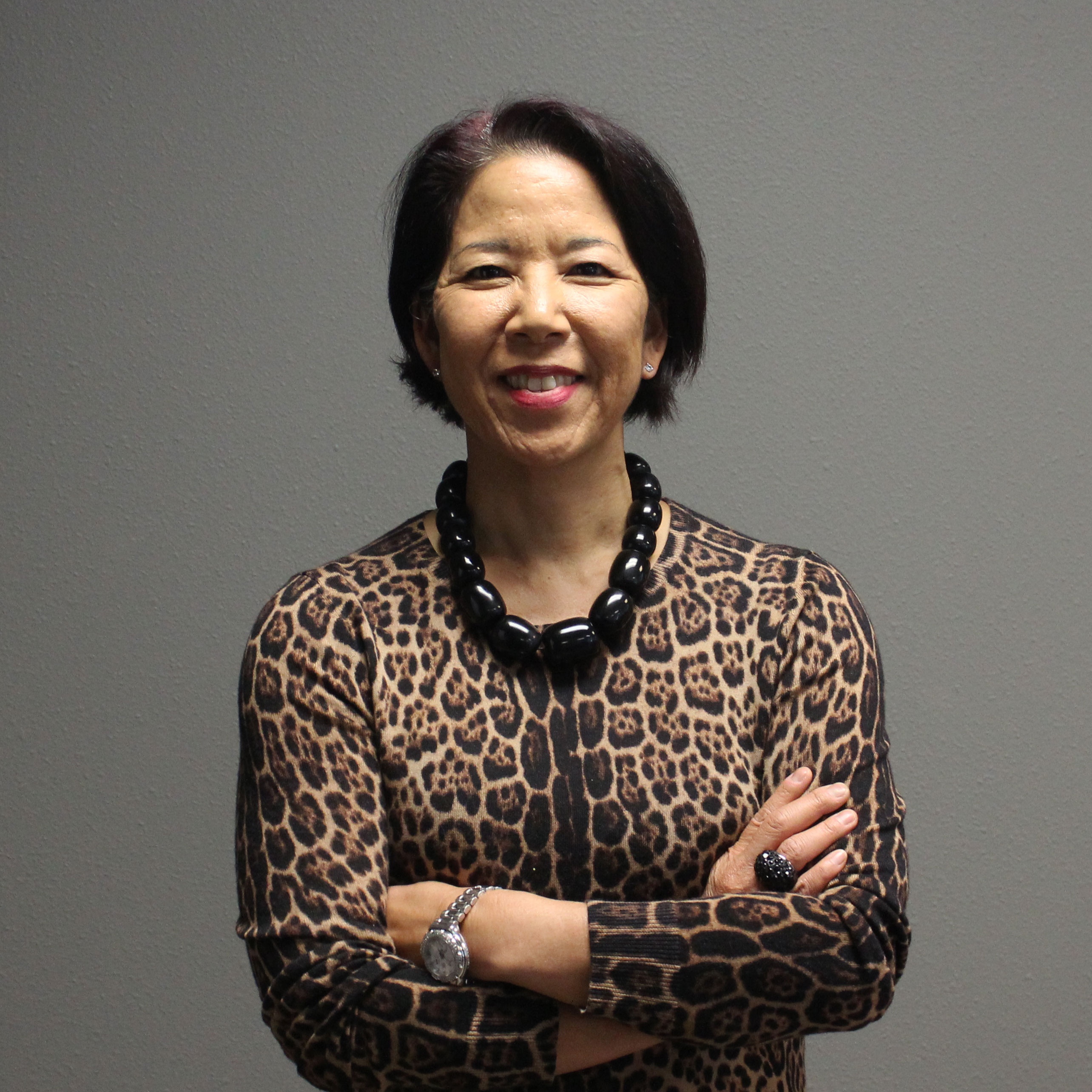 Cindy Tsuji
Senior Account Executive
Image Source
Cindy Tsuji is a senior account executive with Image Source in Kirkland, Washington, who discovered the promo industry after 20 years in corporate sales. She has a passion and love for hospitality, health care, being of service to others and spreading joy through thoughtfully crafted merchandise experiences. Committed to seeing a more diverse and inclusive promo industry in the future, she is a PromoKitchen volunteer, PPAI DEI Task Force member, and she leads Image Source's DEI Council. A passionate global traveler and endurance athlete, she has completed a half marathon on all seven continents. If not traveling, running or in a hot yoga studio, she enjoys time with her dog Emi and supporting causes dear to her heart.
$i++ ?>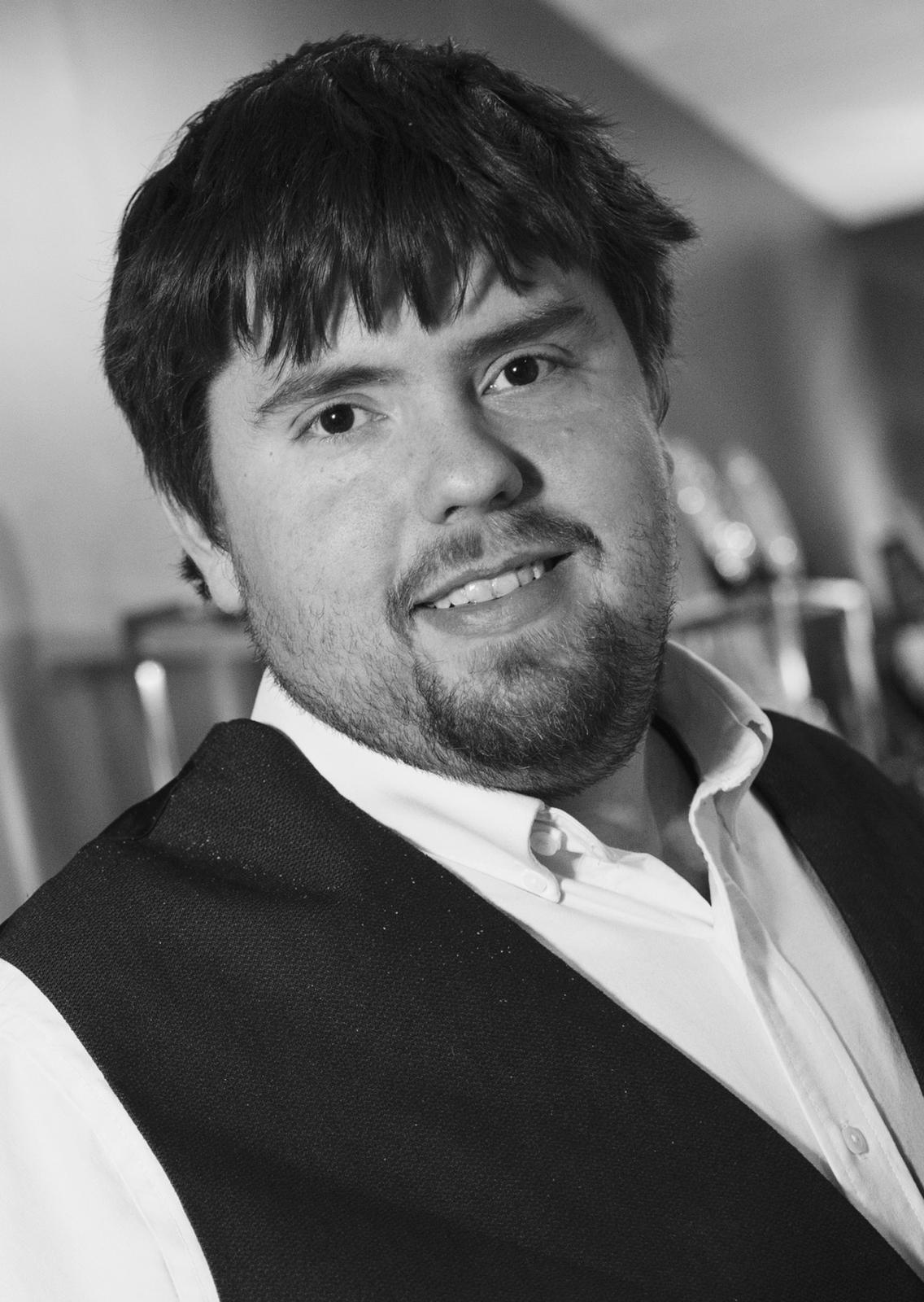 Ed Hammer
Owner
Howling Print and Promo
Ed Hamner, CAS is the owner of Howling Print and Promo, an independent distributor based outside of Cleveland, Ohio. He has been in the industry for approximately 10 years, however can trace his Print and Promo origin story back to the 5th grade.
As the owner of a certified LGBT business enterprise, Ed is a proponent of DEI initiatives in supply chains and corporate HR. In his free time, you'll probably catch him hiding away at the local coffee shop (pre-covid) with his ear pods in, book in hand.
$i++ ?>
Johanna Gottlieb
VP of Sales, Midwest
Axis
Johanna, a New Yorker at heart, lives in Chicago with her husband (who she met through work) and proudest accomplishments, her daughters, Olivia Bella and Lola Grace. Johanna, known as Jo, loves working out, family time, and practicing gratitude and a positive mindset daily. Her unwavering belief in the importance of connections and work ethic have helped mold her career into a love of hers, as well.
Over 15 years ago, Johanna began at Axis, an award-winning promotional products agency, as an associate account manager. With her enthusiastic, fun-loving attitude and in-depth understanding of account management, she rose to her current role as VP of Sales, Midwest. Her impressive work ethic and love of her industry have opened the doors to key roles in many projects, such as new business development at Axis and opening and heading the Axis Chicago office. Named to Advertising Specialty Institute's "Hot List" in 2017, Johanna's optimistic worldview and love of her work earned her the identifier of, "who we all want as the spokesperson for the promo industry".
Despite her incredibly busy, rewarding work at Axis, Johanna makes time to chair two teams that are important to her values: PromoKitchen (2019) and the PPAI (Promotional Products Association International) Diversity, Equity, and Inclusion Task Force (2021). Johanna is involved in speaking engagements nationwide to discuss two topics near to her heart: best business practices and diversity, equity, and inclusion in the workplace. Her passion for promotional products and persistence for excellence have created genuinely fulfilling career opportunities for years with no sign of slowing down in the future.
$i++ ?>
Nenette Gray
Lemonade Creative Marketing
Nenette Gray is the Founder/CEO of Lemonade Creative Marketing, LLC, a branded promotional merchandise agency. Her company focuses on helping businesses excite, engage and inspire while maximizing their brand. Nenette spent nearly 20 years working with Fortune 500 companies in Marketing Management and as an award-winning sales consultant.
In 2010, the pharmaceutical company she worked for laid off her along with 1,400 colleagues. At that time, she decided to turn the lemons of losing her pharmaceutical career into lemonade! In September 2010, she founded Lemonade Creative Marketing, LLC where she brings her positive energy and zest for marketing to her clients.
Nenette was most recently named by Women's Enterprise Magazine 2021 Nationally as a Top 50 WBE CEO. Nenette has a commitment to helping foster diversity equity & inclusion not only in the promotional products industry but in business overall. Outside of the office she can be found traveling, experiencing new cuisine, and exploring the great outdoors, hiking and kayaking.
$i++ ?>
Hugh Lawson
Staples Promotional Products
Hugh Lawson is the Director of Business Development for Staples Promotional Products (SPP), a subsidiary of Staples Inc. with offices in Canada, Europe, Asia, Australia and the United States.
He has over 20 years of experience helping clients globally drive brand engagement and improved business results by designing and executing custom merchandise, incentive, recognition, gifting, uniform and promotional programs involving their employees, channel partners, and customers.
Hugh currently manages and leads strategic teams for Global new business prospecting, RFP responses, proactive proposals, competitive intelligence, future-trends identification, and business enhancement initiatives.
He is also a Member of SPP's Senior Leadership team that oversees organizational strategic plans, succession planning, process improvements, and growth objectives for the Canadian division.
$i++ ?>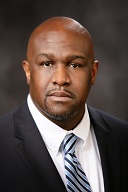 Maurice Norris (Moderator)
PPAI
Maurice Norris is the public affairs manager for Promotional Products Association International (PPAI). Currently, Maurice manages the government relations and product responsibility programs at PPAI. In these roles, he monitors legislative and regulatory developments affecting the promotional products industry. Maurice also assists members with compliance challenges facing their businesses and helps them advocate for their companies with various aspects and levels of government. Maurice also serves on the board of the Graphic Communications Workforce Coalition.
$i++ ?>

1 Point
1. Register and watch the session. Please note it will open in a new window. Please do not close the session launch page.
2. Please make sure your pop-up blocker is turned off in order to access the session once you select it.
3. Once you have completed the session, please close the event recording or webinar window and proceed to the session launch page for the Online Education Survey to receive credit. Please note, it will not be on your event recording or webinar window.
Key:

Complete

Next

Failed

Available

Locked
12/08/2021 at 4:00 PM (CST) | 60 minutes
12/08/2021 at 4:00 PM (CST) | 60 minutes
Online Education Survey For Credit
5 Questions
5 Questions
INSTRUCTIONS: Please answer the following questions that best matches your response.
1.00 CAS credit | No certificate available
1.00 CAS credit | No certificate available