PPAI
Leader Insights from PPB's Greatest Companies to Work For
Register

PPAI Associate - Free!
PPAI Member - Free!
Fifty-two industry companies were named to this year's list of PPB's Greatest Companies To Work For based on nominations and survey ratings from their employees. What does it take to create a work environment that breeds such a high level of employee satisfaction and ensures workers are productive, happy and thriving—even through a pandemic? Top leaders from four of this year's winning companies will discuss what works for them and share their secrets to creating a workplace culture where employees feel valued, engaged and satisfied. Sponsored by Kaeser & Blair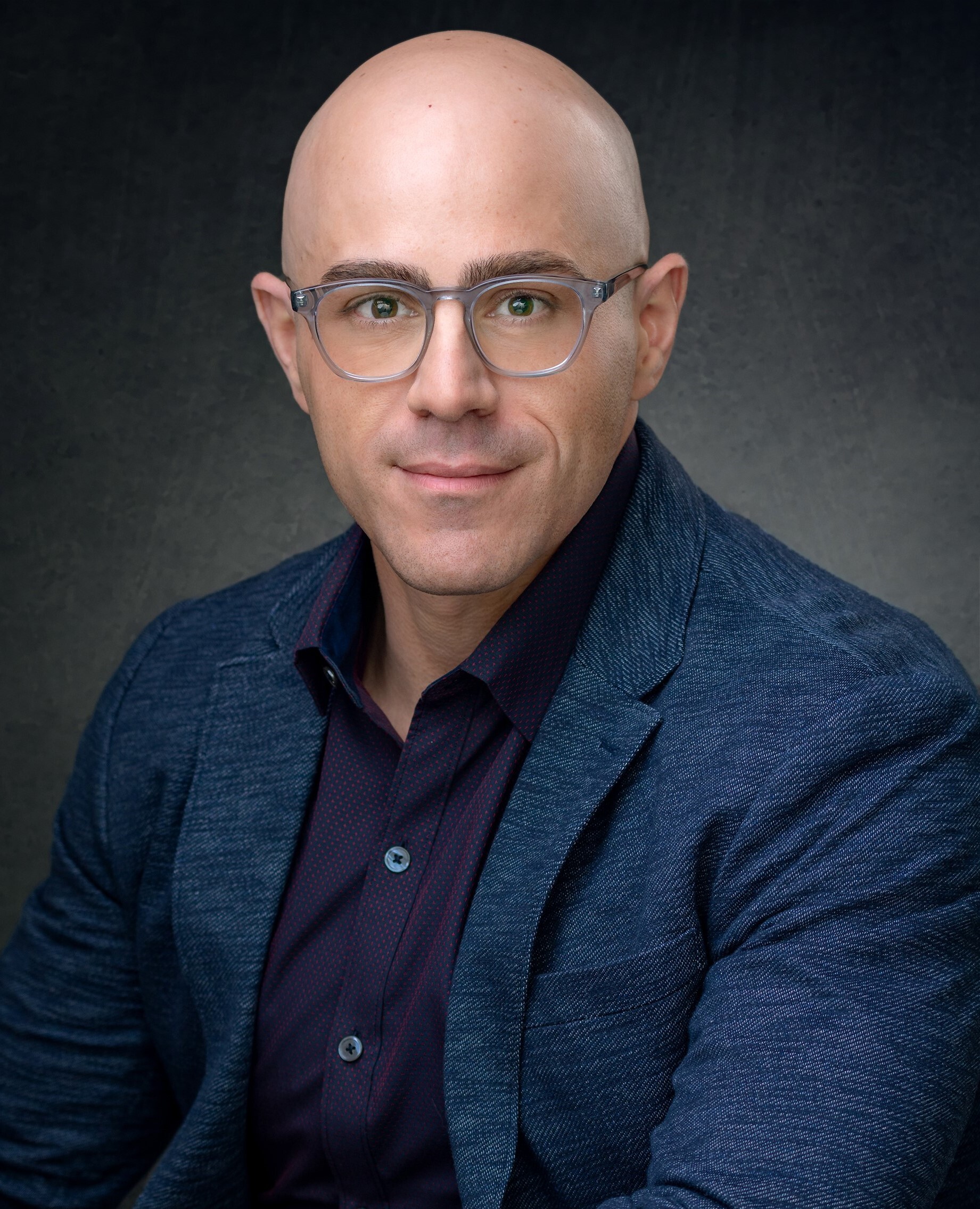 Joshua White
SVP, Strategic Growth
BAMKO
Joshua White is BAMKO's SVP of Strategic Growth. In this role, he focuses on the long-term strategic initiatives that contribute to BAMKO's top-line revenue growth. These efforts include M&A, strategic partnerships, talent acquisition, expansion into new business verticals and markets, oversight of PR and marketing efforts, development of brand strategy, and strategic sales communication. In 2018, White was named a PPB Rising Star and to Counselor magazine's Hot List. Since joining the company in 2013, BAMKO has grown from $20 million in sales to over $200 million in 2020, becoming the fastest growing Top 10 Distributor in the industry during that time. A passionate advocate for BAMKO's unique culture, White takes a particular interest in the preservation and continuous improvement of that culture, describing it as BAMKO's "core competency." 
$i++ ?>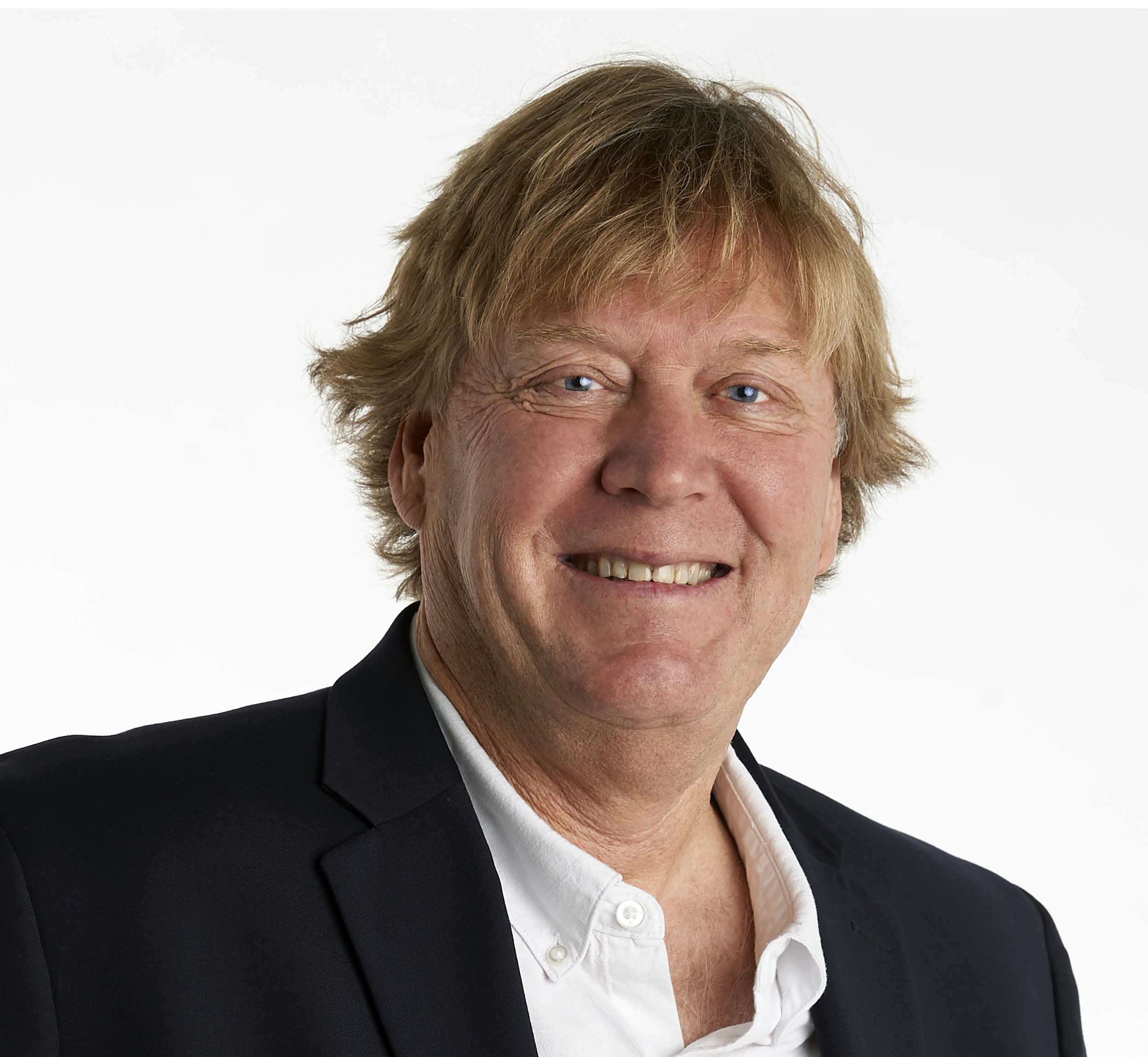 Alan Vaught
President
Evans Manufacturing, Inc.
Alan Vaught is president and co-founder of Evans Manufacturing, Inc. in Garden Grove, California. He has led the company for the past 26 years. Evans manufactures a large percentage of the products they sell and operates in two manufacturing facilities, one in Southern California, and one in Nogales, Mexico. When not working, Vaught enjoys sailing, skiing and other outdoor activities.
$i++ ?>

Laura Ward
CEO/President
Ward Promotional Marketing Solutions, Inc.
Laura Ward is CEO/President of distributor Ward Promotional Marketing Solutions in Modesto, California. She has spent 35 years in the promotional industry for 35 years, working as an independent contractor for 15 years before launching the company with her husband, Jay, in 2001.
$i++ ?>
Nigel Harris
CEO
Powerstick
Nigel Harris is CEO and co-founder of PowerStick.com based in Ottawa, Canada. PowerStick was founded to design and develop unique tech products for the promotional industry. As CEO, his business goals have all been centered around the creation of teams and the art of exceeding expectations. PowerStick employs a culture that fosters complete transparency and a commitment to quality and fairness for both employees and customers.
$i++ ?>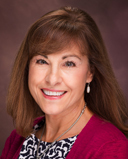 Tina Filipski (Moderator)
Director of Publications/Editor
PPAI
Tina Berres Filipski heads up PPAI's publications team, which is responsible for producing PPB, PPB Newslink, Promotional Consultant Today and PromoTalks podcasts. She's also staff liaison to the Editorial Advisory Committee.
$i++ ?>

1 Point
1. Register and watch the session. Please note it will open in a new window. Please do not close the session launch page.
2. Please make sure your pop-up blocker is turned off in order to access the session once you select it.
3. Once you have completed the session, please close the event recording or webinar window and proceed to the session launch page for the Online Education Survey to receive credit. Please note, it will not be on your event recording or webinar window.
Key:

Complete

Next

Failed

Available

Locked
On Demand Viewing of Webinar
Open to view video.
Online Education Survey For Credit
5 Questions
5 Questions
INSTRUCTIONS: Please answer the following questions that best matches your response.
1.00 CAS credit | No certificate available
1.00 CAS credit | No certificate available