PPAI
Get to Know Your Board Nominees
Register

PPAI Associate - Free!
PPAI Member - Free!
---
Join Dale Denham and Todd Pottebaum as they introduce this year's nominees, Chris Anderson and Denise Taschereau, for Class of 2026 Board Member positions.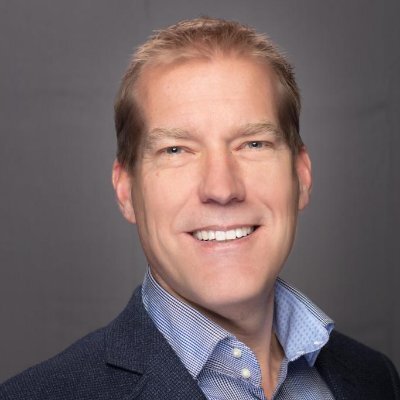 Dale Denham, MAS+
President & CEO
PPAI
Dale Denham, MAS+, has more than 25 years of experience in the promotional products industry. Before joining PPAI as president and CEO in August 2021, Denham spent 10 years at distributor Geiger as senior vice president and CIO. As a member of the executive team, he was responsible for significant growth, including international growth, and successfully led the organization's digital transformation. Prior to Geiger, Denham was a member of the ASI executive team for 10 years where he was responsible for growth, including all technology, strategic partners and publications. His first experience in the industry came in the 1990s as president of Impact, a company that provided numerous resources to the industry. Before joining Impact, Denham was general manager for several consulting and sales organizations.
Denham served on the PPAI Board of Directors from 2015-2020, including as chair in 2018. He has served on numerous other industry boards and has been a consistent volunteer for PPAI and other industry organizations, as well as a sought-after speaker. Denham graduated from the University of South Florida with a bachelor's in business and a minor in economics.
$i++ ?>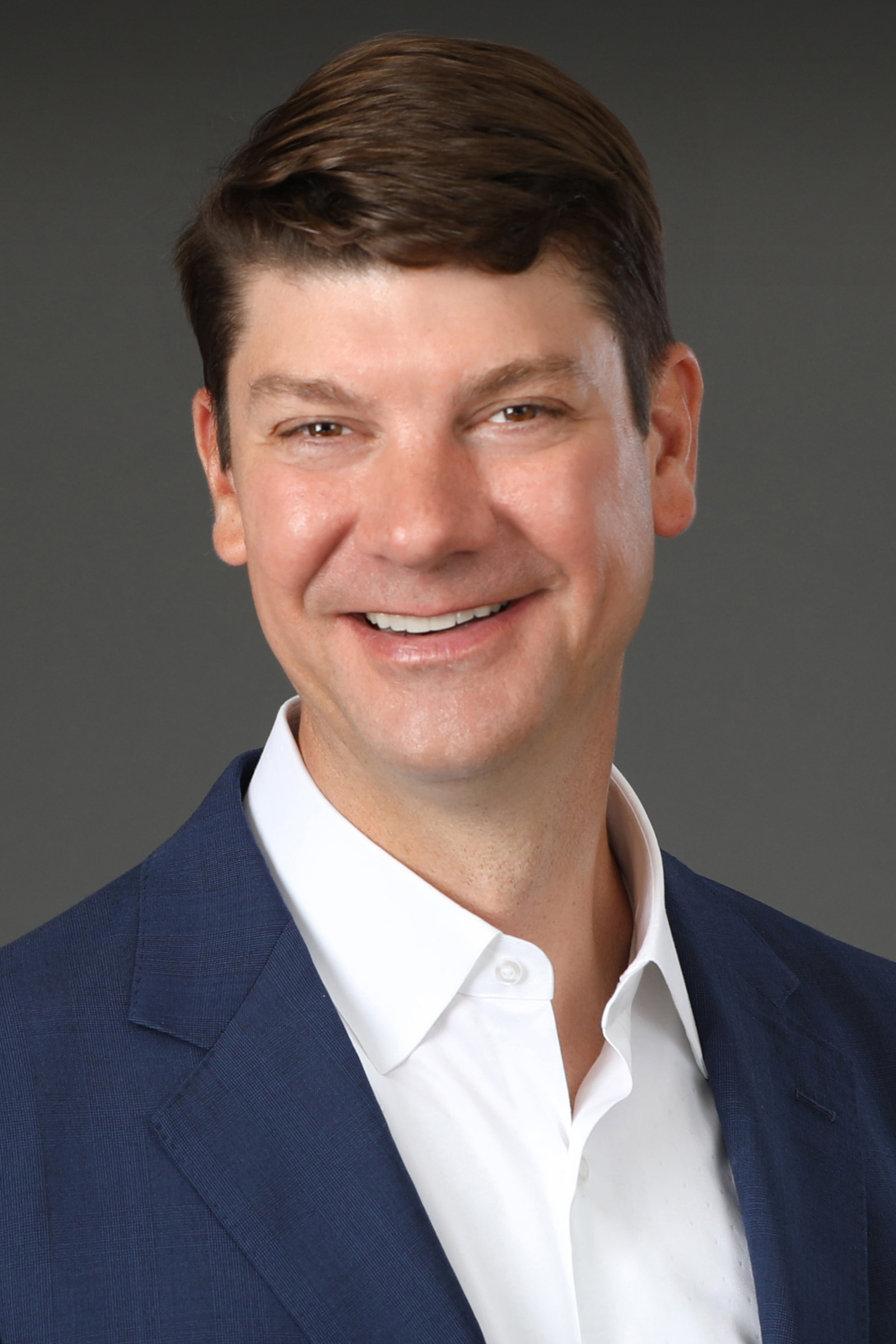 Todd Pottebaum, MAS+
President
Quality Resource Group, Inc.
Todd Pottebaum, MAS+, is president of Quality Resource Group (QRG), a branded merchandise and print distributor headquartered in the Minneapolis, Minnesota, area that utilizes technology to cut complexities, streamline processes and gain market share. An aspiring expert in systems, efficiencies and process planning, Pottebaum speaks regionally and nationally at industry events.
Prior to his election to the PPAI Board of Directors in 2017, Pottebaum served the promotional products industry in a wide variety of roles, most notably as president of Upper Midwest Association of Promotional Professionals, and as chair of the PPAI Marketing Information And Research Committee.
Pottebaum studied at the University of Northern Colorado and earned a degree in international trade and relations with an emphasis in economics. His greatest treasures are his wife, Sheri, daughter Savannah, and sons, Jax and Jaeger. He's a proud Minnesotan who enjoys spending time on the lake with his family.
$i++ ?>
Chris Anderson
CEO
HandStands
Chris Anderson joined the promotional products industry in 2002 with supplier HandStands and became president of the company in 2009 and CEO in 2010. Under his leadership, HandStands expanded its distribution into 138 countries and closed multiple strategic acquisitions, including the sale of the business to HPG in 2018. Anderson became CEO of HPG in 2019.
$i++ ?>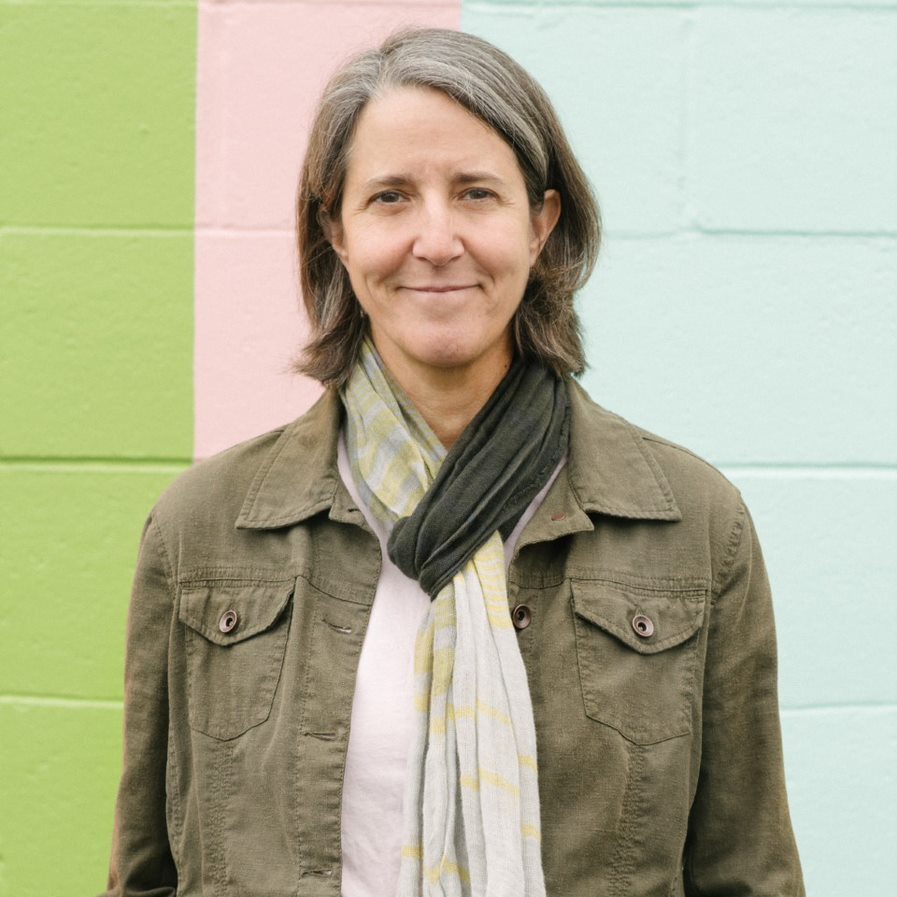 Denise Taschereau
CEO
Denise Taschereau launched Fairware after realizing how difficult it was to source promotional merchandise that reflected the social and environmental priorities of many of the brands and organizations she admired. Previously, Taschereau oversaw the Mountain Equipment Co-op's national environmental programs, community grant-making, and ethical sourcing programs, and wrote their award-winning first Sustainability Report. She is currently a board member of PromoCares, an industry group driving awareness and education around sustainability issues in the promotional products industry.
$i++ ?>

1 Point
1. Register and watch the session. Please note it will open in a new window. Please do not close the session launch page.
2. Please make sure your pop-up blocker is turned off in order to access the session once you select it.
3. Once you have completed the session, please close the event recording or webinar window and proceed to the session launch page for the Online Education Survey to receive credit. Please note, it will not be on your event recording or webinar window.
Key:

Complete

Next

Failed

Available

Locked
On Demand View of Webinar
Recorded 08/27/2021
Online Education Survey For Credit
5 Questions
5 Questions
INSTRUCTIONS: Please answer the following questions that best matches your response.
1.00 CAS credit | No certificate available
1.00 CAS credit | No certificate available