PPAI
PPAI Townhall: Getting To Know Your Supplier Board Nominee 2020
Recorded On: 10/01/2020
Register

PPAI Associate - Free!
PPAI Member - Free!
The Supplier Board nominee, Andrew Spellman, will be answering questions that reflect his skill sets which align with the Board's current focus and strategic plan. This webinar has been set up for all PPAI members to participate live or to access on-demand. Please email your questions in advance to annes@ppai.org and they will be asked during the session.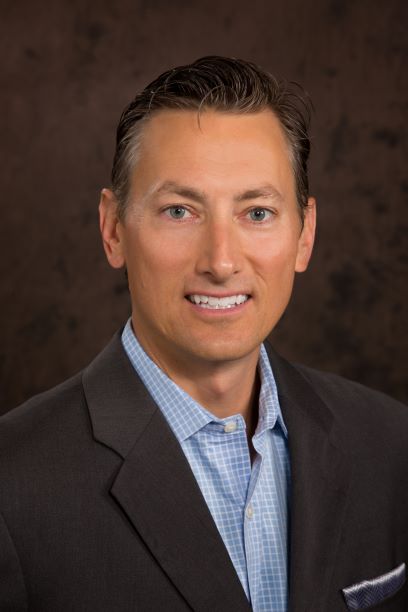 Andrew Spellman
Senior Vice President and General Manager of The Magnet Group
Andrew Spellman is the senior vice president and general manager of Magnet, LLC, the magnet division of The Magnet Group. For over 35 years, Magnet, LLC has been the world's leading manufacturer of promotional magnets and has won numerous awards for their products, service and innovation. Spellman joined Magnet, LLC at the beginning of his promotional products career in 1992 as the company's sixth sales representative, and after many years working in the promotional merchandise industry, he returned to Magnet, LLC in early 2017 to his current position. During his 28-Spellmanyear promotional products industry career Andrew has held other positions, including over 14 years as the vice president of corporate markets for Victorinox Swiss Army. Spellman served on the Board of Directors of Guardian Angel Settlement Association in several different roles, including being chairman of their golf committee, vice chairman, and then escalating to the role of chairman of the board. Guardian Angel has provided Childcare Services as well as Social Services in the city of St. Louis for over 150 years; providing a hand-up, not a hand-out to the poor of St. Louis as they make an effort to improve their lives. In addition, he served on the Board of Directors of the St. Vincent De Paul Mission of Waterbury during his brief time in Connecticut. Spellman received his BS in business administration from the University of Missouri in St. Louis. He lives in Wildwood, Missouri, with his two teenage daughters.
$i++ ?>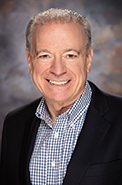 Ira Neaman, MAS
Founder and President of Vantage Apparel
Ira Neaman, MAS, founder and president of supplier Vantage Apparel, has joined the PPAI Board of Directors, effective immediately, to fill the seat vacated by Lori Kates, who has stepped down. He was appointed by PPAI Board Chair Dale Denham, MAS+, and approved by the board to fill the remainder of Kates's term, which ends at The PPAI Expo 2022. Neaman graduated from Syracuse University in 1974 and earned his Master of Business Administration degree from Harvard in 1976. He founded Vantage in 1977. An active volunteer in the promotional products industry for more than 40 years, Neaman has served on several PPAI committees, including the Leadership Advisory Committee, the Strategic Planning Committee, and the Marketing and Research Committee, as well as the Promotional Products Education Foundation Board and several industry task forces. In 2002, he became the inaugural recipient of the PPAI Education Lifetime Achievement Award, and Counselor magazine named him its Person of the Year in 2003 and has included him in its Power 50 since 2008.
$i++ ?>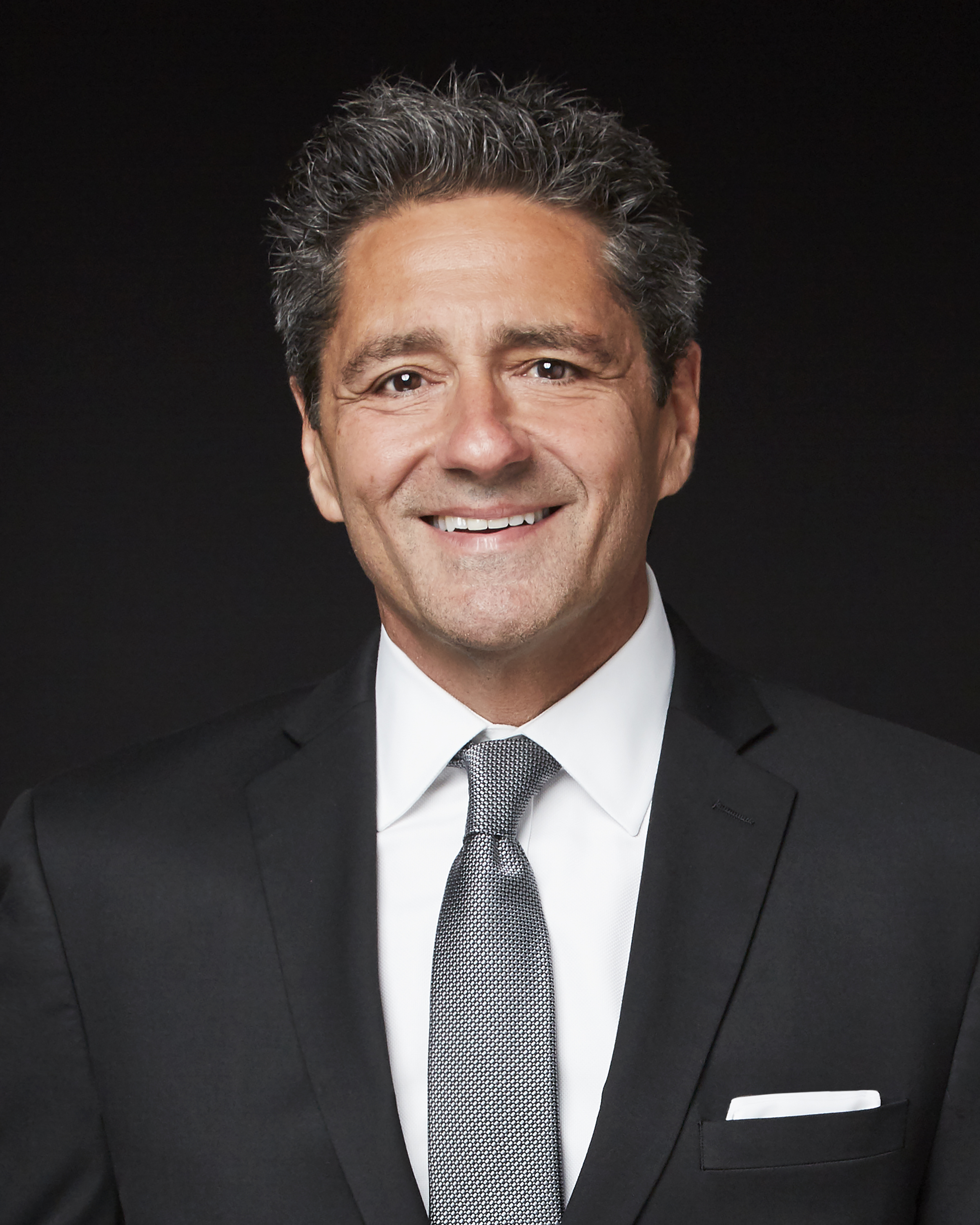 Paul Bellantone, CAE
President and Chief Executive Officer of the Promotional Products Association International
Paul Bellantone, CAE, is president and CEO of the Promotional Products Association International (PPAI), the not-for-profit association for more than 16,000 member companies in the $24.7 billion-dollar promotional products industry. Bellantone is responsible for executing the strategies and vision of the PPAI Board of Directors and advocating for the industry and its professional practitioners. His focus on delivering compelling member value and business-building products and services, combined with his commitment to active and meaningful member communication, has helped PPAI achieve marked growth. Bellantone holds a bachelor's degree from Rutgers University and a master's in business administration from the School of Management at Texas Woman's University. He is a Certified Association Executive and is an active member of the American Society of Association Executives, the Dallas Fort Worth Association Executives, the American Marketing Association, the Dallas/Fort Worth AMA and a board trustee for The Forum: Business Results Through People.
$i++ ?>

0.5 Points
1. Register and watch the session. Please note it will open in a new window. Please do not close the session launch page.
2. Please make sure your pop-up blocker is turned off in order to access the session once you select it.
3. Once you have completed the session, please close the event recording or webinar window and proceed to the session launch page for the Online Education Survey to receive credit. Please note, it will not be on your event recording or webinar window.
Key:

Complete

Next

Failed

Available

Locked
Get To Know Andrew Spellman, The Supplier Board Nominee
Open to view video.
Online Education Survey For Credit
5 Questions
5 Questions
INSTRUCTIONS: Please answer the following questions that best matches your response.
0.50 MAS credits | No certificate available
0.50 MAS credits | No certificate available