PPAI
PPB Presents Podcast: Effects of the Coronavirus on the Promotional Products Industry
Recorded On: 03/20/2020
Register

Non-members - Free!
PPAI Member - Free!
PPAI's Chair of the Board Ira Neaman, MAS; chair-elect of the board Todd Pottebaum, MAS+ and Paul Bellantone, CAE, president and CEO, talk about the effects of the coronavirus on the promotional products industry in the first PromoTalks, the official PPAI podcast. In this debut episode, presented by PPB magazine, these top leaders talk through the challenges facing industry businesses, the economic and personal impact of the pandemic and the threat of a recession along with advice and opportunities for suppliers and distributors. Tune in to listen to this thought-provoking and valuable 30-minute discussion available free on Spotify and Apple Podcasts.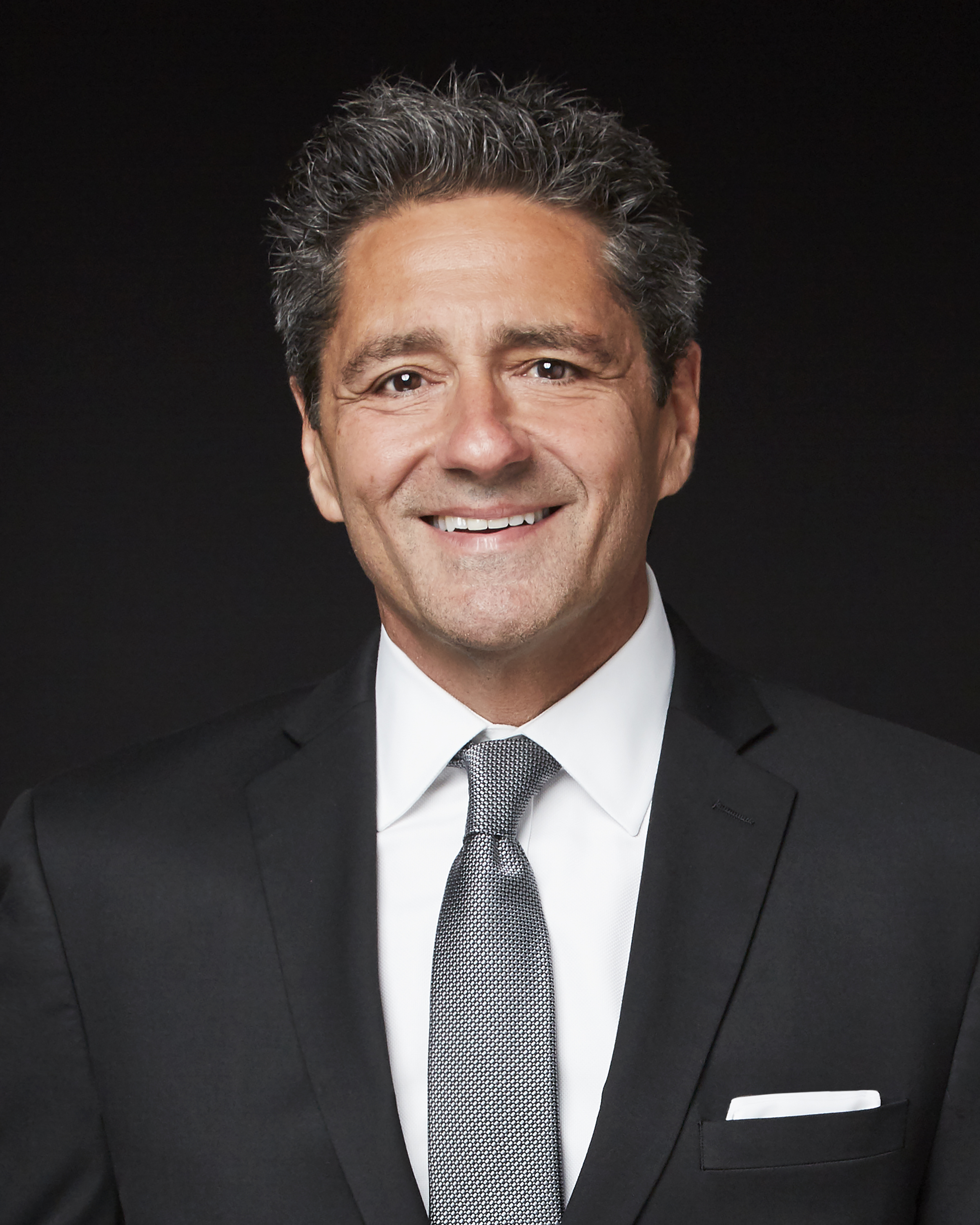 Paul Bellantone, CAE
President and Chief Executive Officer of the Promotional Products Association International
Paul Bellantone, CAE, is president and CEO of the Promotional Products Association International (PPAI), the not-for-profit association for more than 16,000 member companies in the $24.7 billion-dollar promotional products industry. Bellantone is responsible for executing the strategies and vision of the PPAI Board of Directors and advocating for the industry and its professional practitioners. His focus on delivering compelling member value and business-building products and services, combined with his commitment to active and meaningful member communication, has helped PPAI achieve marked growth. Bellantone holds a bachelor's degree from Rutgers University and a master's in business administration from the School of Management at Texas Woman's University. He is a Certified Association Executive and is an active member of the American Society of Association Executives, the Dallas Fort Worth Association Executives, the American Marketing Association, the Dallas/Fort Worth AMA and a board trustee for The Forum: Business Results Through People.
$i++ ?>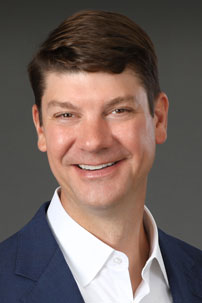 Todd Pottebaum, MAS+
President
Todd Pottebaum, MAS+, is president of Quality Resource Group (QRG), a branded merchandise and print distributor headquartered in the Minneapolis, Minnesota, area that utilizes technology to cut complexities, streamline processes and gain market share. An aspiring expert in systems, efficiencies and process planning, Pottebaum speaks regionally and nationally at industry events.
Prior to his election to the PPAI Board of Directors in 2017, Pottebaum served the promotional products industry in a wide variety of roles, most notably as president of Upper Midwest Association of Promotional Professionals, and as chair of the PPAI Marketing Information And Research Committee.
Pottebaum studied at the University of Northern Colorado and earned a degree in international trade and relations with an emphasis in economics. His greatest treasures are his wife, Sheri, daughter Savannah, and sons, Jax and Jaeger. He's a proud Minnesotan who enjoys spending time on the lake with his family.
$i++ ?>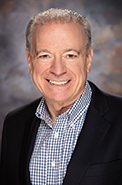 Ira Neaman, MAS
Founder and President of Vantage Apparel
Ira Neaman, MAS, founder and president of supplier Vantage Apparel, has joined the PPAI Board of Directors, effective immediately, to fill the seat vacated by Lori Kates, who has stepped down. He was appointed by PPAI Board Chair Dale Denham, MAS+, and approved by the board to fill the remainder of Kates's term, which ends at The PPAI Expo 2022. Neaman graduated from Syracuse University in 1974 and earned his Master of Business Administration degree from Harvard in 1976. He founded Vantage in 1977. An active volunteer in the promotional products industry for more than 40 years, Neaman has served on several PPAI committees, including the Leadership Advisory Committee, the Strategic Planning Committee, and the Marketing and Research Committee, as well as the Promotional Products Education Foundation Board and several industry task forces. In 2002, he became the inaugural recipient of the PPAI Education Lifetime Achievement Award, and Counselor magazine named him its Person of the Year in 2003 and has included him in its Power 50 since 2008.
$i++ ?>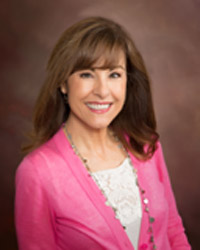 Tina Filipski
Editor of PPB
Tina Filipski is Editor of PPB and heads up PPAI's publications team which is responsible for producing PPB, PPB Newslink, The Expo Daily and Expo East Daily. She's also staff liaison to the Distributors Committee.
$i++ ?>

0.5 Point
1. Register, download the podcast and watch the session. Please note it will open in a new window. Please do not close the session launch page.
2. Please make sure your pop-up blocker is turned off in order to access the session once you select it.
3. Once you have completed the session, please close the podcast window on your desktop and proceed to the session launch page for the Online Education Survey to receive credit. Please note, it will not be on your podcast window.
Key:

Complete

Next

Failed

Available

Locked
Open to listen to or download MP3 audio.
Open to listen to or download MP3 audio.
Register and listen to the podcast on your mobile device or desktop. Please make sure you have a strong wifi signal when you are downloading the session.
Online Education Survey For Credit
5 Questions
5 Questions
INSTRUCTIONS: Please answer the following questions that best matches your response.
0.50 MAS credits | No certificate available
0.50 MAS credits | No certificate available
This session will be worth MAS 0.5 Credits