PPAI
PPB Presents: Women Of Achievement: A Conversation With Three Who've Inspired The Industry
Recorded On: 06/30/2020
Register

Non-members - Free!
PPAI Member - Free!
In this episode, PPB Presents: Women Of Achievement: A Conversation With Three Who've Inspired The Industry with special guests, Paula Shulman, CAS, president of PMS Consulting; Daryll Griffin, MAS, president and CEO of Accolades, Inc.; and Roni Wright, MAS, vice president of The Book Company, along with moderator Tina Berres Filipski, PPAI's director of publications and editor. PromoTalks spoke with three trailblazing women in our industry who, through their successes, have paved the way for the next generation of industry women. Listen as these powerhouse leaders give advice, discuss navigating failures and hurdles, and share how they've seen the industry evolve.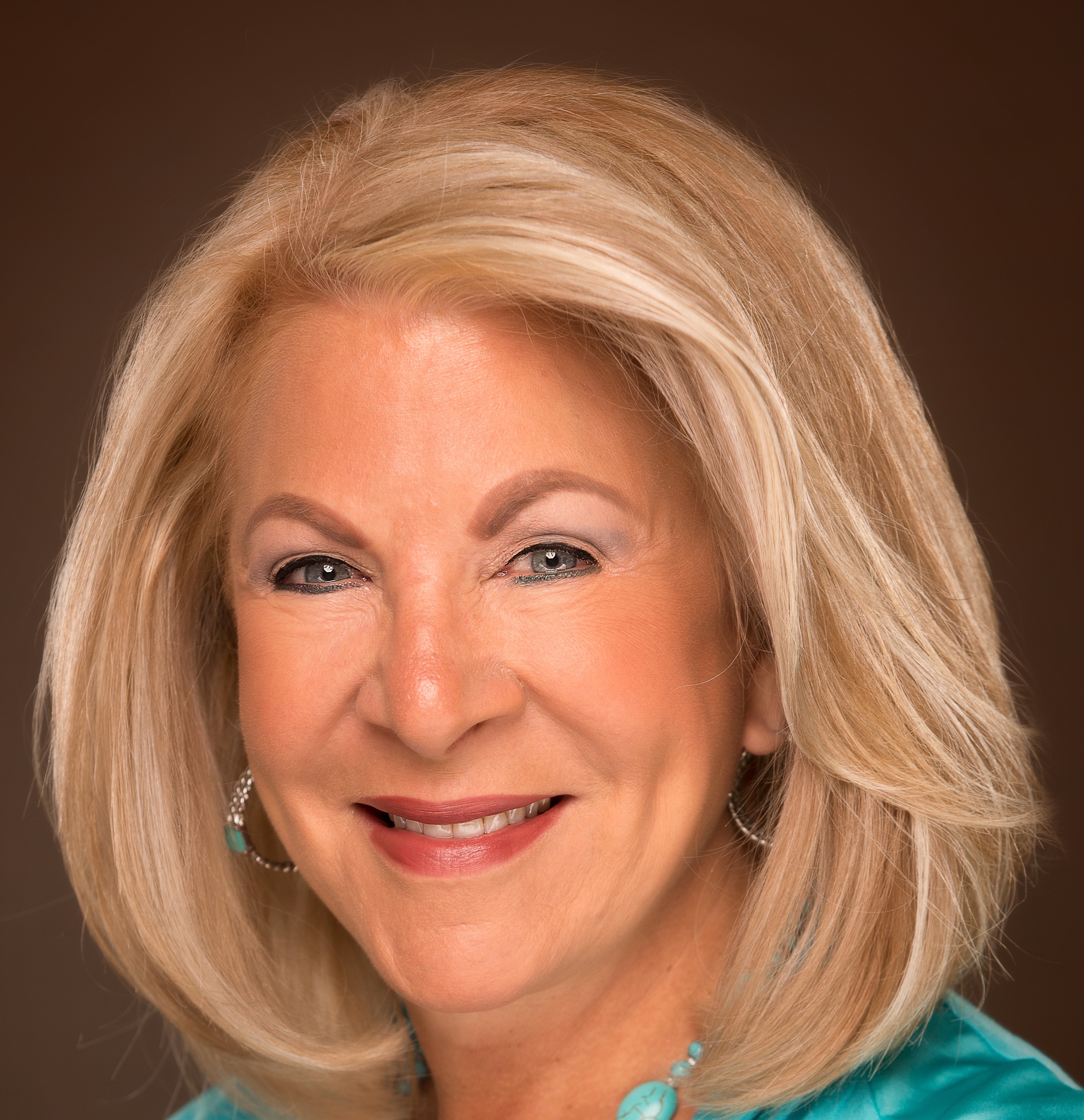 Paula Shulman, CAS
President
With a career spanning more than 40 years in the promotional products industry, Shulman was one of the first women to climb the corporate ladder to become the vice president of sales at supplier Prime Line. She is now involved in the consultancy, PMS Consulting, and primarily focuses on strategic guidance for trade shows, sales transition, industry events and new product development. She also holds positions on several industry boards. Shulman is the recipient of the PPAI 2020 Woman of Achievement award.
$i++ ?>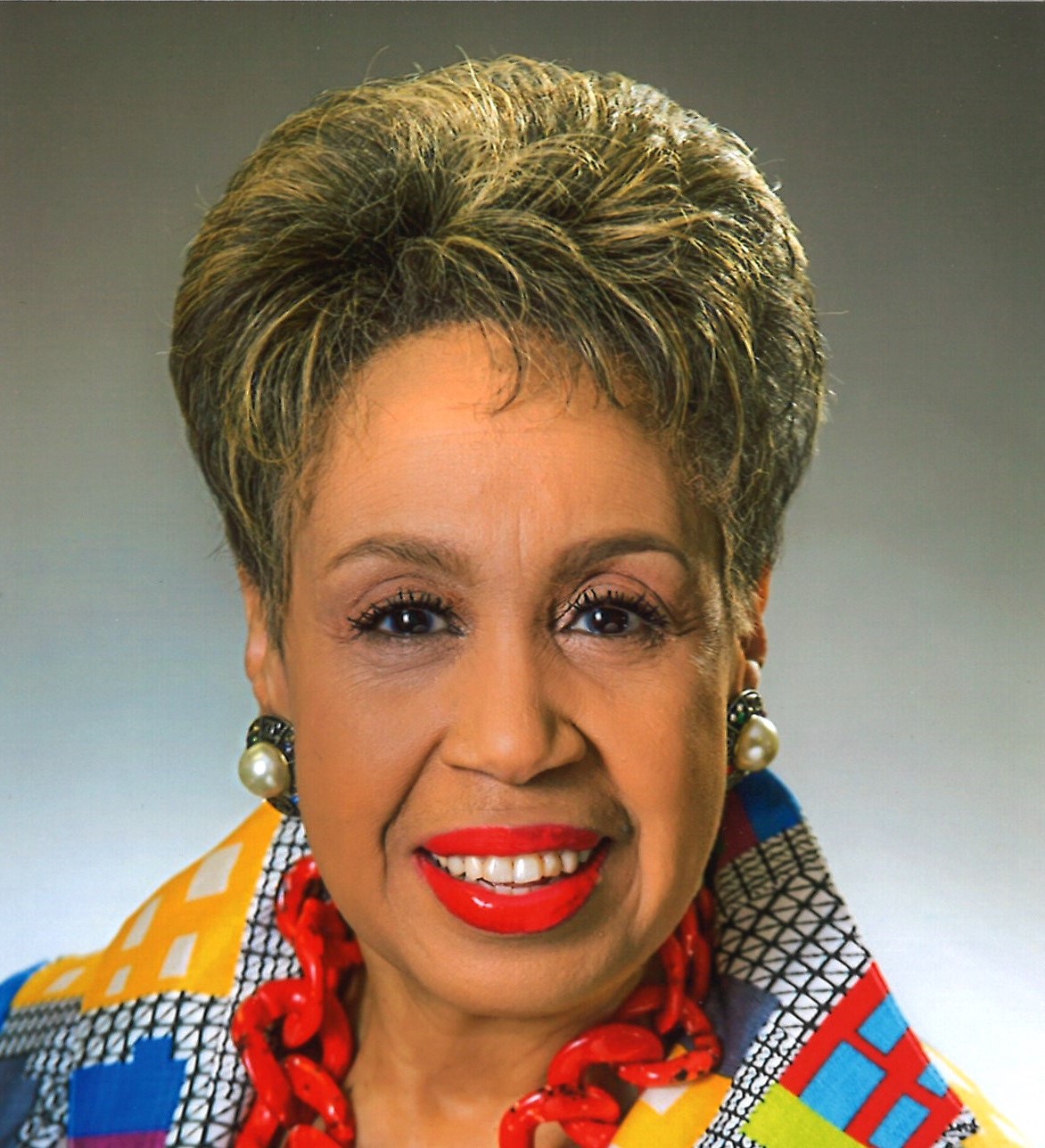 Daryll Griffin, MAS
President and CEO
Daryll Harris Griffin, MAS, is a native Atlantan and is president and CEO of Accolades, Inc., a marketing firm she founded in 1990. Prior to entrepreneurship, Griffin was a sales executive with Xerox Corporation, earning both Xerox's Distinguished Service and Xerox Achievement Awards. She was also a public-school teacher in Dekalb County, Georgia and in St. Louis, Missouri.
Griffin holds a bachelor's degree from Stephens College, and a master's degree in Administration and Supervision and a reading specialists' certification from Washington University. Griffin completed further graduate study at the Kellogg School of Business at Northwestern University through a scholarship from United Parcel Service (UPS), and at the Amos Tuck School of Business at Dartmouth University through a scholarship from Georgia Power Company.
Griffin has been an active member of PPAI and the Georgia Association of Promotional Products Professionals (GAPPP), and has served on numerous PPAI committees, task forces and advisory groups, including the Certification, Leadership and Membership Services committees. She is an industry advocate and speaker, and in 2016 she was recognized as a PPAI Fellow.
In her home city of Norcross, Georgia, Griffin is on the board of the YWCA of Greater Atlanta, where she was inducted into the YWCA Academy of Women Achievers for her dedication to the YWCA and its mission. As a member of the Atlanta Business League (ABL) since 2000, she has served as chair for the board of directors and is currently the board secretary. ABL has honored her with the League's Leadership Award for her service and in 2015 Accolades was inducted into the Atlanta Business League Hall of Fame. Griffin also served for a decade as secretary of the United Sisterhood of Wheat Street Baptist Church, and as director of Vacation Bible School at Wheat Street, where she is a lifelong member.
She was honored with the PPAI H. Ted Olson Humanitarian Award in 2019 and was also presented with the PPAI Woman of Achievement award that same year.
$i++ ?>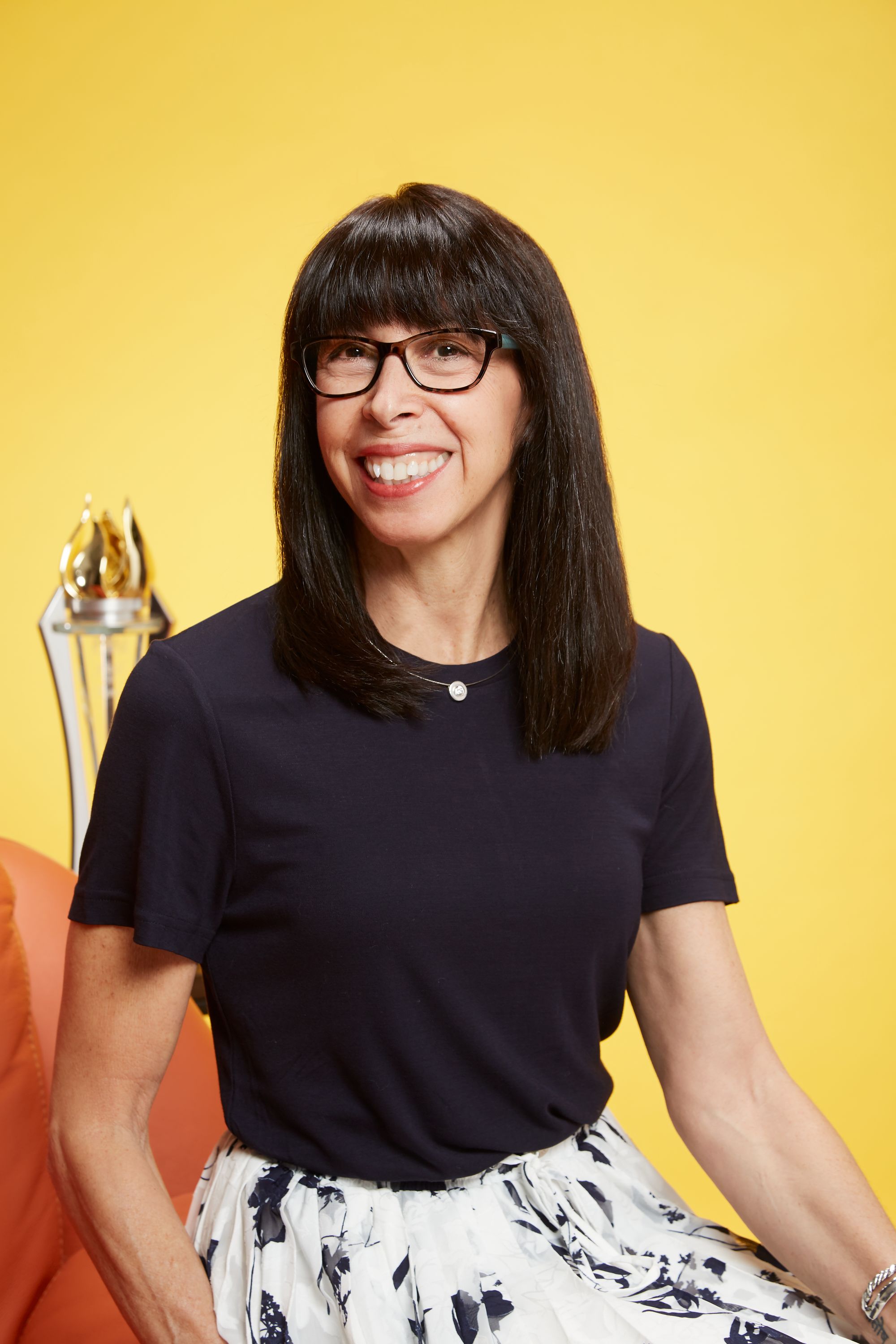 Roni Wright, MAS
Vice President
Roni Wright, MAS, is an accomplished executive with more than 33 years in the promotional products industry, is an integral part of The Book Company's success as its vice president of sales.

Wright's volunteerism in support of the promotional products industry includes exemplary service on the PPAI Board of Directors (2007-2011); Regional Association Council (2013-2015); Leadership Advisory Committee (2011-2014); Promotional Products Education Foundation (2008-2011) and as PPEF board chair in 2010; as well as many committees, advisory groups and task forces. She was also recognized as a PPAI Fellow, was recipient of the 2013 PPAI Woman of Achievement and honored with the PPAI Distinguished Service Award in 2007, as well as the YESSA Young Executive of the Year and TRASA Volunteer of the Year and MVP.
Wright's dedication and enthusiasm for the promotional products industry is demonstrated through her ability to inspire others to take action. In 2010, when Wright was the chair of PPEF, she figured out how to raise money and face her fears. She established the "PPEF I'll Do Anything Challenge" and stated that if the initiative reached its campaign goal of $10,000, she would go parasailing despite being terrified of heights. As you would expect, Wright helped PPEF achieve their goal and she, indeed, went up in the sky and posted her experience on YouTube.
In addition, Wright is a highly sought-after writer and speaker, facilitating numerous presentations, workshops and webinars, as well as editorial contributions to PPB magazine, and many other industry blogs, newsletters and periodicals.
$i++ ?>

1 Point
1. Register and listen to the session on your desktop or download it and listen to it on the go on your mobile device. Please note it will open in a new window.
2. Please do not close the session launch page.
3. Once you have completed the session, please close the podcast window and proceed to the session launch page for the Online Education Survey to receive credit.
Key:

Complete

Next

Failed

Available

Locked
Desktop and Mobile Device View Of The Session
Open to listen to or download MP3 audio.
Open to listen to or download MP3 audio.
Online Education Survey For Credit
5 Questions
5 Questions
INSTRUCTIONS: Please answer the following questions that best matches your response.
1.00 CAS credit | No certificate available
1.00 CAS credit | No certificate available