PPAI
Tech Week 2020: Product Compliance Panel
Recorded On: 09/25/2020
Register

Non-members - $70
PPAI Member - Free!
Join this panel session as Raj Mukherjee, Nathan Cotter, Michael Plourde, MAS, Nat Bullock, MAS, Allen Casey, Jackie Yount, MAS discuss the latest in product compliance and how IT is an integral department to ensuring product compliance is at the core of your company systems.
Raj Mukherjee (Moderator)
Integration Team Lead
Data Science Enthusiast, with master's degree in Business Analytics and Electrical Engineering I have a passion for solving real world business problems. I am part of the standards Committee for Promostandards and part of the PPAI tech committee. Experienced Integration Director with a demonstrated history of working in the marketing and advertising industry. Skilled in machine learning, business intelligence, project management and ERP migrations.
$i++ ?>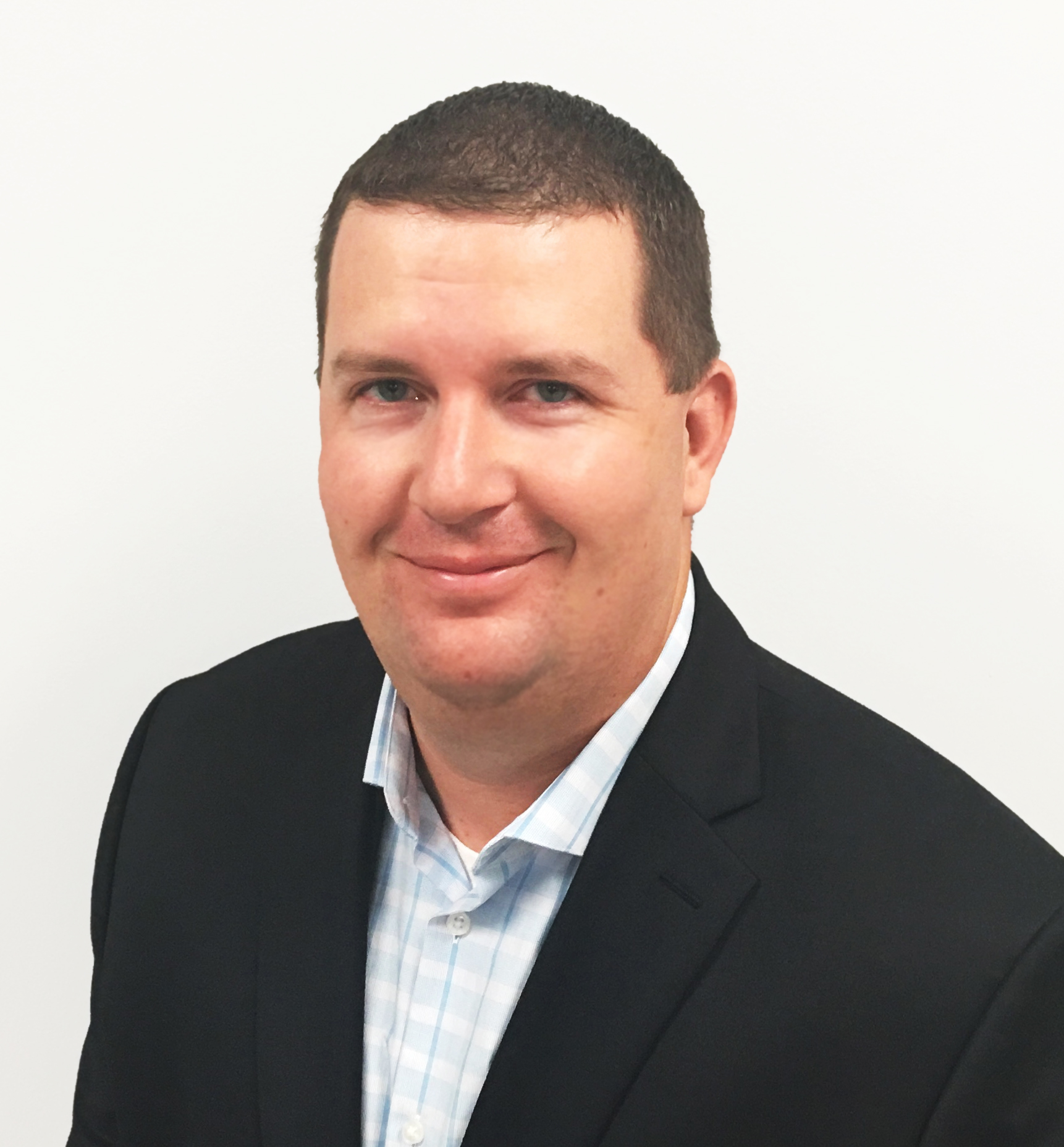 Nathan Cotter
Vice President of Compliance, Hit Promotional Products, Inc.
Nathan Cotter is the vice president of compliance at Hit Promotional Products, Inc., ranked among the top 5 promotional product suppliers in the nation. The compliance team at Hit is comprised of 5 full-time members responsible for product safety, regulatory compliance, and social responsibility throughout a diverse supply chain. Nathan holds a BA from Monmouth College, is a member of PPAI's Product Responsibility Action Group and also serves on the QCA Compliance Committee.
$i++ ?>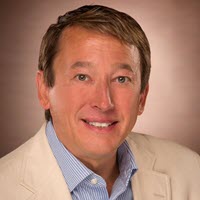 Michael Plourde, MAS
Director, Data and Analytics, Geiger
As a senior business executive, Mike embraces technologies to help companies improve productivity, grow revenues, mitigate risks, and improve customer satisfaction.

Specifically, he has worked to change the way people and organizations harness technology, e-commerce, leverage data, and integrate customers and vendors.
As Geiger's IT Director of Data & Analytics, Mike is responsible for all databases, data analytics, software development, quality assurance, and using technology to create new opportunities for growth. He provides leadership for key technical infrastructure projects
to help the company stay ahead of its rapid growth expectations in global accounts, creating worldwide promotional programs by working with strategic partnerships to increase global sales while reducing costs and improving client's experience.
$i++ ?>

Nat Bullock, MAS
Product Responsibility and Global Services Manager, Geiger
Nat Bullock is the product responsibility and global services manager for Geiger. Nat is a 2001 graduate of the University of Southern Maine with a Bachelor's in business administration with a concentration on operations management and was the winner of the 2001 Southern Maine Entrepreneurship Business Plan competition.
Prior to joining Geiger, Nat was the logistics and purchasing manager for a Fortune 500 manufacturer of technical fabrics where he oversaw production planning for multiple manufacturing locations in the U.S. as well as the purchasing of raw materials from sources in Canada, Asia, Europe, and South America.
Nat joined Geiger in 2011 as planning and logistics manager for their manufacturing division and has also held the position of project manager in their IT department before taking on the compliance roll in 2015. Nat oversees the areas of product compliance as well as logistical compliance for international shipping and hazardous goods shipping and develops compliance related education programs for their sales partners and internal staff.
$i++ ?>
Allen Casey
Manager of Web Services, HALO
Allen Casey manages the Web Services team at HALO Branded Solutions. With over 30 years of software development experience, Allen has been with HALO for 7 years focusing on Incentive solutions as well as other web-based platforms supporting the ASI Top 10 Distributor.
Prior to joining HALO, Allen led development teams at Midas and McDonald's. He is a member of the PPAI Technology Committee.
$i++ ?>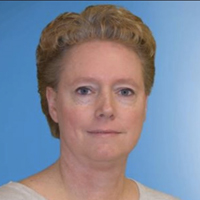 Jackie Yount, MAS
Sr. Business Operations Specialist, HALO
Jackie Yount joined HALO in 2013 and currently serves in the role of Sr. Business Operations Specialist. Her key area of focus is managing product and customer specific compliance requirements for HALO's diverse client base. Prior to joining HALO, she spent 26 years with the second largest media print fulfillment company in the position of Operations Manager. She holds an A.S. in Business from Sauk Valley College.
$i++ ?>

1 Point

1. Register and watch the session. Please note it will open in a new window. Please do not close the session launch page.
2. Please make sure your pop-up blocker is turned off in order to access the session once you select it.
3. Once you have completed the session, please close the event recording or webinar window and proceed to the session launch page for the Online Education Survey to receive credit. Please note, it will not be on your event recording or webinar window.
Key:

Complete

Next

Failed

Available

Locked