PPAI
Virtual Product Responsibility Summit 2020: FDA Audit Activity and cGMP Best Practices
Recorded On: 09/18/2020
Register

PPAI Associate - $70
PPAI Member - $50
This session will address best practices when importing, distributing and labeling products regulated by the FDA. It will address the do's and don'ts related to supply chain compliance, registrations and facility obligations, as well as vetting the supply chain and executing audits of both foreign and domestic facilities. This session will qualify as an elective for the Product Safety Awareness initiative and is as an elective for the Product Safety Awareness initiative.
Kyle Hach (Moderator)
COO, Raining Rose
Kyle Hach is the Chief Operations Officer at Raining Rose Inc., where he oversees Production, Packaging,
Quality, Supply Chain, Logistics, and Continuous Improvement.
Throughout his 13+ year career at Raining Rose, Inc., he has worked externally with OEM's, regulatory
agencies, and customers during product development and production startup. Internally, he works
closely with his operations team, including growing the team from one shift to 24/7 production over
four years. Kyle specializes in the production and compliance of Cosmetics, Organics, and OTC's.
Kyle resides in Mount Vernon, Iowa, with his wife Megan and their three kids. He stays active by
coaching several different sports that his kids are involved in and managing their growing acreage of
farm animals, gardens, and pumpkin patches.
$i++ ?>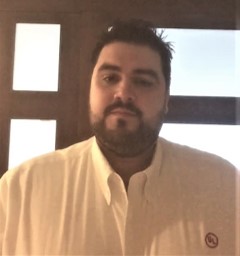 Joshua Grauso
Sr Manager, Food Safety & Quality System Audits at UL
As a senior member of the UL leadership team, Joshua works with retail chains, brands, grocery and manufacturing organizations to develop, implement and oversee professional 3rd party store, facility and/or supplier assessment programs related to industry standards for quality, food safety and cGMP compliance. In his current role, Joshua has overall accountability for the leadership of the client, technical and field services for the Retail Food Safety and Supply Chain Quality Audit & Certification Body programs. Joshua is a certified auditor, practitioner, approved training provider and has performed audits for majore retailers and industry recognized certification schemes including cGMP, ISO9001, OHSAS 18001, ANSI Z-10, SQF, and BRC Global Standards. Joshua participates on industry technical committees and work groups drafting national and international standards as a UL Consumer technical representative.
$i++ ?>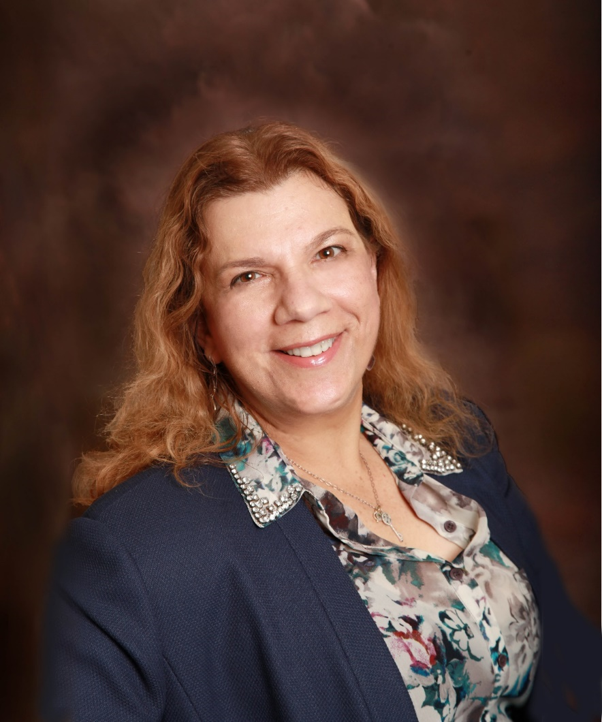 Angela Bazigos
CEO, Touchstone Technologies
Angela Bazigos is the CEO of Touchstone Technologies Inc. She has degrees in microbiology and computing and 40 years of experience with drugs, biologics, medical devices, cosmetics, healthcare and food. She has broad experience in the areas of quality assurance, regulatory affairs, audits, imports and exports. She frequently collaborates with the FDA on new guidance documents. Angela serves as an adjunct professor at UC Berkeley and is the vice president of Pacific Regional Chapter of Society of Quality Assurance.
$i++ ?>

1 Point

1. Register and watch the session. Please note it will open in a new window. Please do not close the session launch page.
2. Please make sure your pop-up blocker is turned off in order to access the session once you select it.
3. Once you have completed the session, please close the event recording or webinar window and proceed to the session launch page for the Online Education Survey to receive credit. Please note, it will not be on your event recording or webinar window.
Key:

Complete

Next

Failed

Available

Locked