PPAI
Virtual Product Responsibility Summit 2020: Hand Sanitizer 101
Recorded On: 09/18/2020
Register

PPAI Associate - $70
PPAI Member - $50
This session will serve as a reminder that hand sanitizer is a highly regulated product category. We will address the regulations and supply chain challenges surrounding hand sanitizer including compounding, bottling, shipping and marketing claims. This session will qualify as an elective for the Product Safety Awareness initiative and is as an elective for the Product Safety Awareness initiative.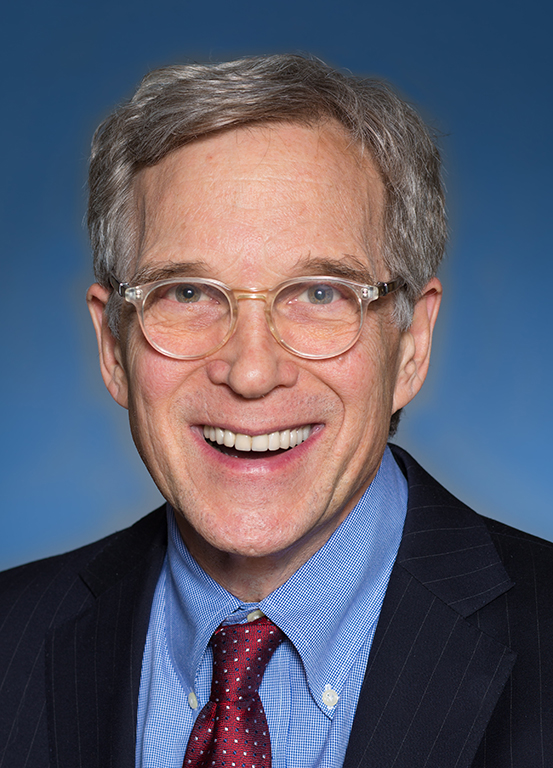 Rick Brenner, MAS+ (Moderator)
President/CEO of Logical Advisors
Rick Brenner, MAS+, is President/CEO of Logical Advisors which provides advisory services to leading industry distributors and suppliers. This year marks the seventh year Rick has co-chaired PPAI's Product Responsibility Summit. A 19-year veteran of the promotional products industry, 12 as president and CEO of industry supplier Prime Resources, he has long history of industry leadership as well as advocacy for product safety and responsible sourcing. He is a former chairman of PPAI. He was a founder of the Quality Certification Alliance (QCA), a member of QCA's governance committee and served for seven years as chair of QCA's compliance committee. Rick has also served as president of the International Consumer Product Health and Safety Organization, the preeminent global product safety organization.
$i++ ?>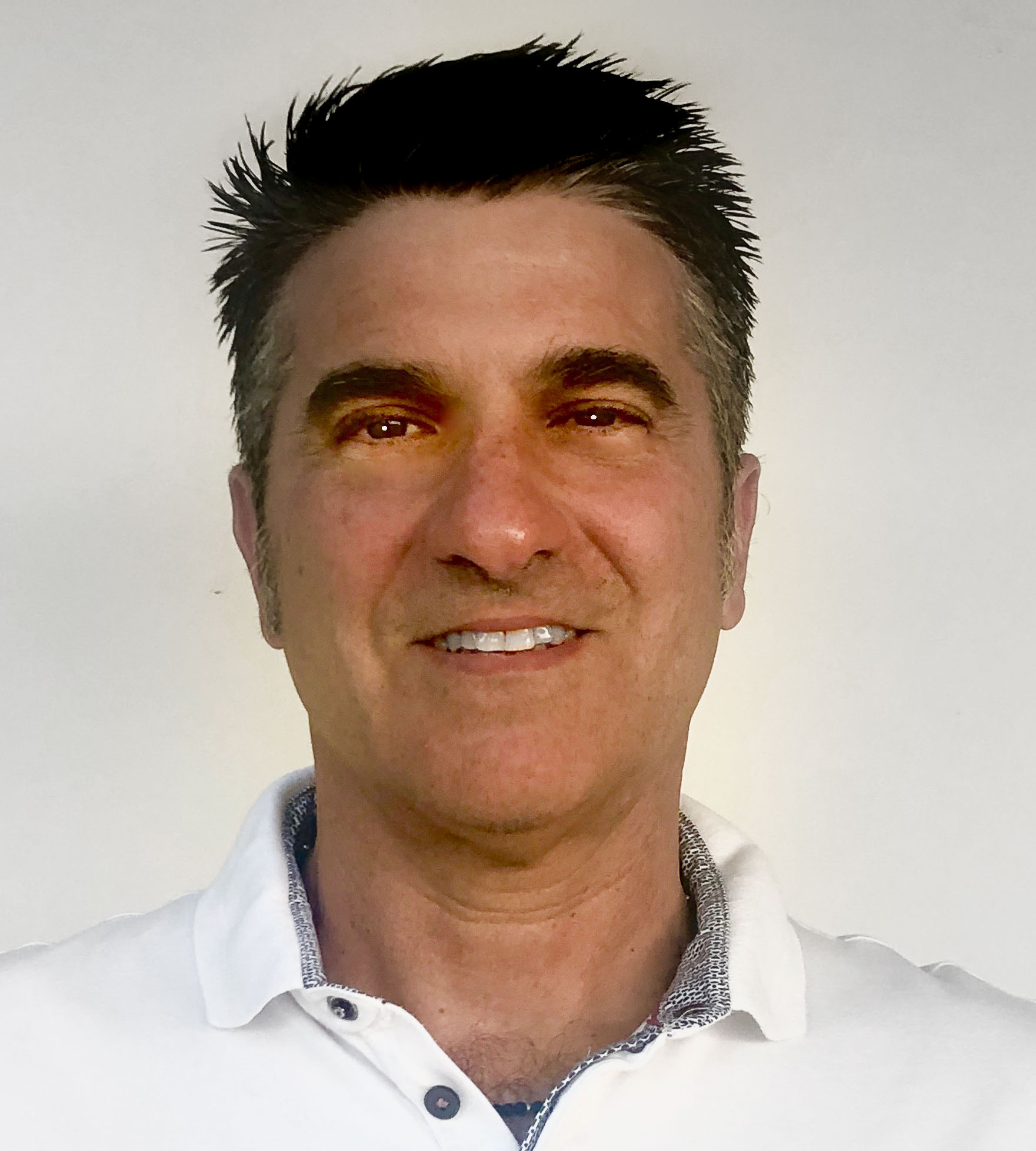 Eddie Blau
CEO Innovation Line
Eddie Blau is the CEO of Innovation Line, a top 40 supplier in the imprinted promotional products industry. Eddie has been leading Innovation Line for the past 28 years, overseeing the company's steady and consistent growth during that time. He started his career as an attorney, working in the corporate transactions department of one of the largest law firms in the country. His legal background has been helpful in guiding Innovation Line through the myriad of regulatory and compliance issues facing the promotional products industry.

Eddie received his B.A. in history from U.C.L.A. and his J.D. from Loyola Law School, Los Angeles.
$i++ ?>
Heather Wunderlich
Compliance Manager, Staples Promotional Products
Heather Wunderlich holds a bachelor of science degree in finance, from Missouri State University, and is the compliance manager at Staples Promotional Products where she supports product safety, CSR and contract compliance. She has been with Staples for 13 years and spent 7 of those years in compliance, after making the move from special order management in 2013. Heather supports Staples' and client specific compliance initiatives in the US, Canada, and around the globe. She enjoys researching regulations and applying the findings to products and the industry. Heather works closely with procurement and legal as well as suppliers, lab partners, and industry groups.
$i++ ?>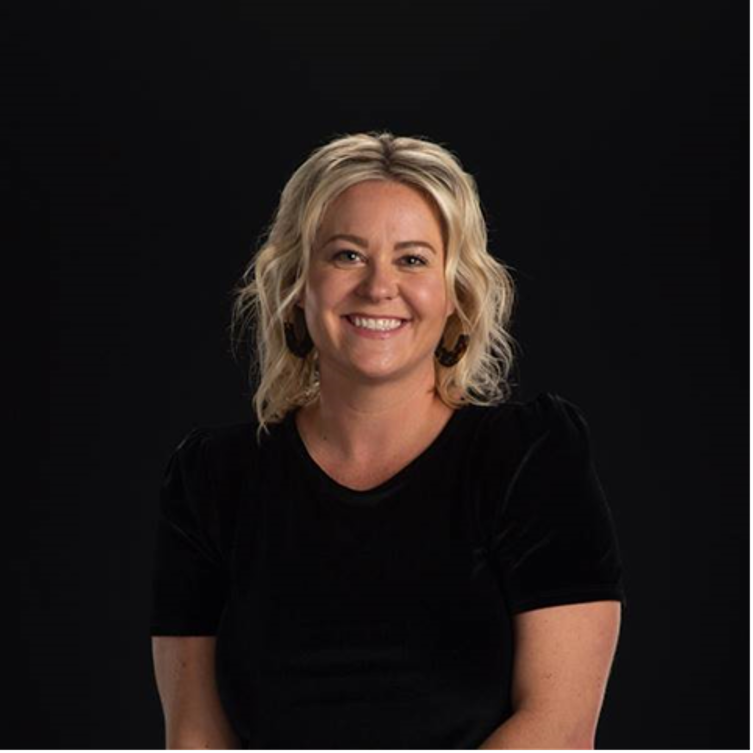 Rosanne Webster
CIO, SnugZ USA
An experienced executive in the promotional products industry, Rosanne Webster has held a variety of leadership roles over the past 15 years at Top 40 Supplier SnugZ USA. SnugZ USA is known for manufacturing high-quality lanyards and personal care products among others. Currently, Rosanne serves as the chief information officer overseeing product compliance and information technology. Prior to this role she spent 9 years as the company's chief operating officer and 2 years are the company's vice president of finance.
$i++ ?>

1 Point

1. Register and watch the session. Please note it will open in a new window. Please do not close the session launch page.
2. Please make sure your pop-up blocker is turned off in order to access the session once you select it.
3. Once you have completed the session, please close the event recording or webinar window and proceed to the session launch page for the Online Education Survey to receive credit. Please note, it will not be on your event recording or webinar window.
Key:

Complete

Next

Failed

Available

Locked