PPAI
Virtual Product Responsibility Summit 2020: Where Do We Spend First As We Rebuild And What Are Our Priorities?
Recorded On: 09/18/2020
Register

PPAI Associate - $70
PPAI Member - $50
As we get comfortable in our new normal, we're going to begin to plan with more confidence. This interactive session with Kim Bakalyar, Cindy Bellosa, Sandeep Jain,and Lenny Polakoff will assess steps taken to date, trends, priorities and concerns related to product responsibility in the age of COVID-19. This session will qualify as an elective for the Product Safety Awareness initiative and is as an elective for the Product Safety Awareness initiative.
Kim Bakalyar
Chief Compliance Officer, PromoShop Inc.
Kim Bakalyar, PromoShop Inc's Chief Compliance Officer, started work in the promotional products industry in 1980 on the distributor side and joined forces with PromoShop, Inc. in 2004 as director of supplier relations. Kim has worked in all aspects on the distributor side while focusing primarily on research, sourcing, vendor relations and product safety and responsibility. Kim is a past president of SAAC and has previously volunteered on the PPAI Promotional Apparel Advisory Council and PPAI Distributors Committee. She is a current member of the PPAI Product Responsibility Action Group (PRAG).
$i++ ?>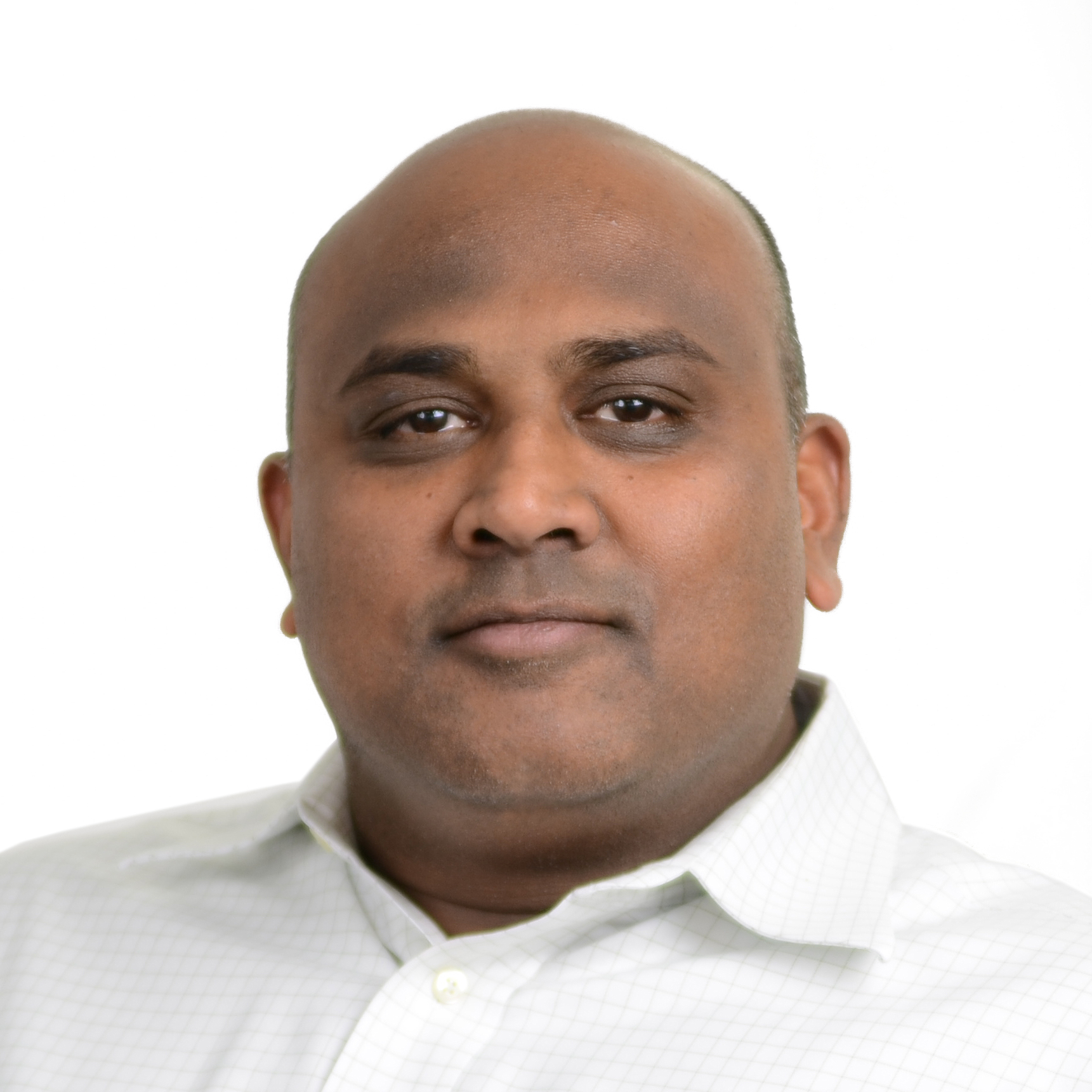 Sandeep Jain
Vice President of Supply Chain
Sandeep Jain is the vice president of supply chain for Imagen Brands, located in Mason, Ohio, where he oversees sourcing, compliance, purchasing and product development functions. He has over 20 years of experience having served consumer packaged goods, retail and specialty constructions businesses in various supply chain roles. He holds a masters of science in information technology from Pennsylvania State University.
$i++ ?>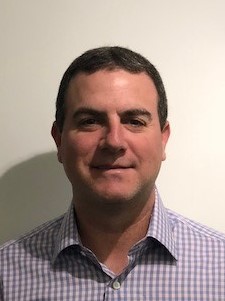 Lenny Polakoff
Partner
Lenny Polakoff is a partner at Zagwear, a global merchandise and custom premium agency with offices across the United States, London and Hong Kong. Zagwear services multinational clients in more than 40 countries world-wide. Over the past 20 years, Lenny has developed and implemented Zagwear's internal product safety and factory compliance standards, as well as ensuring Zagwear's adherence to all client specific mandates. Lenny has also played an integral role in the procedural development of several Fortune 500 premium compliance programs. Lenny holds a BA in Psychology from Quinnipiac University and is a member of PPAI's Product Responsibility Action Group.
$i++ ?>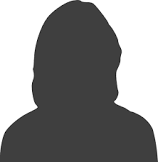 Cindy Bellosa
Global Head of Compliance
Cindy Belloso has been with Sunscope group of companies for 20 years. The experience she gained while working in customer service and product development along with her work ethic, leadership skills and her dedication to the company led to her promotion in 2016. As the global head of the Sunscope Compliance Department, she has proven to be knowledgeable and well versed in the legal guidelines and corporate governance best practices. Cindy has also been trained in the Global Food Contact Material and Hazardous Risk Assessment of Data, Canadian Apparel Federation Product Safety training. She has been a regular attendee of the PPAI Product Responsibility Summit and the International Consumer Product Health and Safety Organization (ICPHSO) conference.
$i++ ?>

1 Point

1. Register and watch the session. Please note it will open in a new window. Please do not close the session launch page.
2. Please make sure your pop-up blocker is turned off in order to access the session once you select it.
3. Once you have completed the session, please close the event recording or webinar window and proceed to the session launch page for the Online Education Survey to receive credit. Please note, it will not be on your event recording or webinar window.
Key:

Complete

Next

Failed

Available

Locked