PPAI
What Do You Need To Know To Stay On The Right Side Of Regulations When Decorating Apparel
Recorded On: 07/13/2016
Register

Non-members - Free!
PPAI Member - Free!
Join Sue DeRagon, Mary Poissant, and Anne Stone for the session, What Do You Need to Know To Stay on the Right Side of Regulations When Decorating Apparel.This session will answer your questions for apparel decorators and distributors regarding CPSIA regulations and keeping yourself on the right side of compliance. Find out what your obligations are and who is responsible for ensuring CPSIA compliance when a distributor enlists the services of a third-party decorator to embellish youth apparel? Learn the regulations and how they apply to both parties. Decorators will receive hands-on tips for implementing best practices on the shop floor. Distributors will receive best practices on managing the process and completing the necessary documentation.This session is appropriate for distributors and third-party apparel decorators.This session is an elective for the Product Safety Aware program.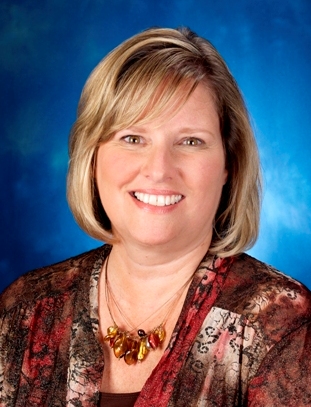 Susan DeRagon
Senior Technical Consultant
Susan DeRagon is Senior Technical Consultant at QIMA (formerly AsiaInspection). With over 30 years of experience, she is a leading quality and safety expert on toys, children's products, and promotional and licensed goods. She has conducted numerous technical seminars and webinars globally. She works closely with companies to provide the highest level of quality service in the areas of regulatory compliance, product testing, quality control and assurance, safety evaluations and inspections.
Ms. DeRagon is an active member of The Toy Association and ASTM International, participating on several toy and children's product standards committees. She is also a member of PPAI's Product Responsibility Action Group (PRAG) and a previous member of the Board of Directors for ICPHSO, the International Consumer Product Health and Safety Organization.
Ms. DeRagon received a B.S degree in business administration from Bay Path College, Magna Cum Laude.
$i++ ?>

Mary Poissant
Director of Sales
Mary Poissant has been in the promotional products industry for 26 years. Mary started in the industry working for a local screen print shop in Buffalo, NY. In 1994 she began her distributorship including silkscreen print services as Ad Impressions. She partnered with Apple Imprints apparel on large projects for several years and in 2005 formally closed her distributorship and took on Director of Sales and Marketing of Apple Imprints Apparel, a top-rated wholesale, contract decorating company supplier.

Enforcement of CPSIA laws in 2009 changed the direction of Apple Imprints apparel with printing youth apparel. Embracing the new requirements, the next three years, Mary helped turn their 30000 sq foot facility into one of the number one referrals for silkscreen printed infant/youth apparel. Today Apple Imprints Apparel is well known throughout the industry as a trusted source for contract silkscreen printed apparel.
$i++ ?>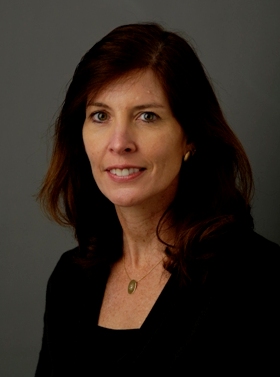 Anne Stone
Director of Public Affairs
Anne Stone is the director of public affairs for Promotional Products Association International (PPAI). She brings her background in public relations and communications to driving member advocacy and communicating product safety issues. Prior to joining PPAI, she worked with Conner Peripherals, then a Fortune 500 manufacturer of data storage solutions, where she managed media relations, special events and creative services. She also managed corporate communications for a manufacturer of high-performance visual display equipment, and was a senior account executive for a public relations agency. She currently serves as staff liaison to both the Government Relations Action Council and the Product Responsibility Action Council.
$i++ ?>

1 Point

Components visible upon registration.